Surrey, Guildford Autumn Foraging Course
Day : Friday
Date : 20/09/2019
Time : 11:00 am - 2:30 pm (Approx End)
Meet Point :
Address
Halfpenny Lane Car Park,
St Marta's Hill - Halfpenny Lane Car Park,
Guildford,
Surrey,
GU4 8PZ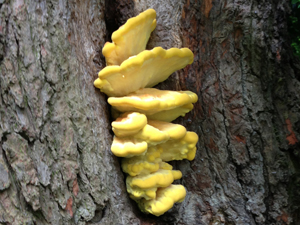 On this course we expect to find a range of early autumn mushrooms, along with a few September fruits and some tasty salad leaves.
We will meet at the Halfpenny Lane car park at 11am.
We recommend you bring
Comfortable, weather appropriate clothing and footwear
Camera
Note pad/pen
A drink
Under 12 year olds can come for free, within reason; but please let us know how many will be coming in advance.
2:30pm is only an approximate finish time and depending on certain factors, the course could run until 3pm.