Herefordshire, Drovers Rest Foraging Courses
The Drovers rest is a beautiful 16th century Organic Farm tucked away in the Welsh Hills, on the border of Herefordshire and Wales near Hay-on-Wye. A working farm and holiday retreat with falabellas and alpacas strutting around among the numerous other animals, this idyllic country retreat has numerous great foraging spots in its vast grounds too. These include an ancient wood, riverside and common with amazing views. Give yourself an extra 10 minutes to find the place as it is 'off the beaten track' and expect a slightly hilly walk, but the foraging will be great.
We will meet in the courtyard. The course starts there with a short introduction on what to look for, our foraging code and a brief of the Countryside Act, where it relates to foraging.
Then we'll set off on a roughly 2.5 hour walk around the grounds, teaching you how to identify the different plants, flowers, fruits and mushrooms that we find.
We will stop along the way for some seasonal homemade refreshments such as our lovely hogweed and wild garlic soup, elderflower champagne or fruit leathers.
After the walk we will end the day with a tasty wild food lunch based on what we have found. All of our food is seasonal so what we make depends on recent weather and what is around at that time of year. In spring we will be making use of the wild shoots and in autumn the array of tasty wild mushrooms that the area has to offer.
After the course we will email you a list of everything we talk about on the day; to help you remember what you have learnt.
If you're looking to make a weekend of it the Drovers Rest offers an array of beautiful accommodation options surrounded by the beautiful Herefordshire countryside, including glamping, cabins and farm cottages. You can find out more and make a booking on their website here.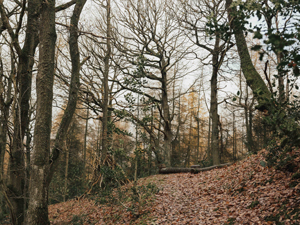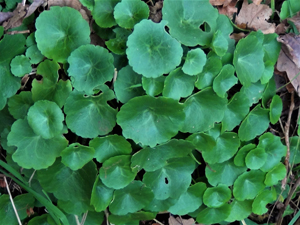 Drovers Rest
Off Watery Lane
Hay-on-Wye
Herefordshire
HT3 6AG