A rather infrequent member of the Amanita family that does not have a skirt. Although edible, caution must be taken if foraging for this mushroom as it can look similar to a Death Cap.
| | |
| --- | --- |
| Mushroom Type | |
| Common Names | Grisette |
| Scientific Name | Amanita vaginata |
| Season Start | Jul |
| Season End | Oct |
| Average Mushroom height (CM) | 12 |
| Average Cap width (CM) | 7 |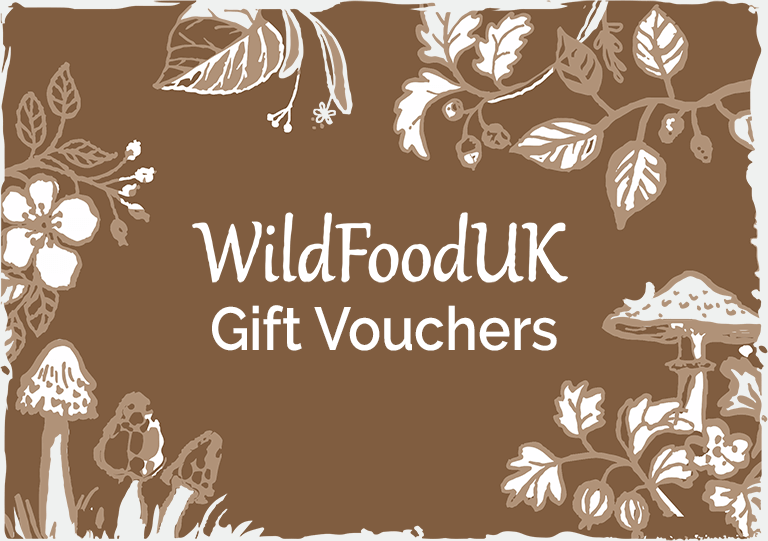 Please note that each and every mushroom you come across may vary in appearance to these photos.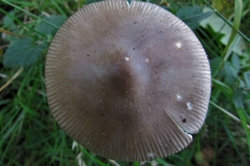 Cap
The cap starts ovate but will flatten out, usually retaining an umbo. Grey with a darker centre and striations at the edge of the cap in line with the gills below. Unlike some Amanitas it doesn't usually have any remains of the volva sticking to the cap.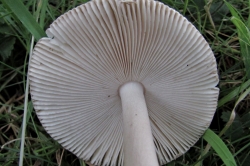 Gills
White, crowded and usually free of the stem although they can be adnexed, (slightly joined to the stem).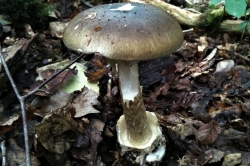 Possible Confusion
The Death Cap, pictured, can look similar but has a skirt, this is not however a reliable form of ID as the skirt can be missing or damaged.
The Tawny Grisette is very similar but is a tan/orange colour.
The Orange Grisette is an orange colour and is usually larger.
Other Facts
Although this mushroom is edible it is easily confused with other Amanitas and does not have a remarkable taste so unless you are desperate and 100% sure of the identification it is best left alone.
One of the few Amanitas that do not have a skirt.
RELATED WILD FOOD RECIPES
RELATED FORAGING ARTICLES