Although called an Oak Bolete this mushroom can be found under Poplar, Aspen, Beech or Birch as well, making the identification between other Leccinums difficult. Must be well cooked before consumption.
| | |
| --- | --- |
| Mushroom Type | |
| Common Names | Orange Oak Bolete (EN), Cap Tyllog Oren (CY), Koźlarz Czerwony (PL), Tölgyfa-Érdestinóru (HU) |
| Scientific Name | Boletus / Leccinum aurantiacum |
| Synonyms | Leccinum quercinum |
| Season Start | Jul |
| Season End | Nov |
| Average Mushroom height (CM) | 20 |
| Average Cap width (CM) | 10 |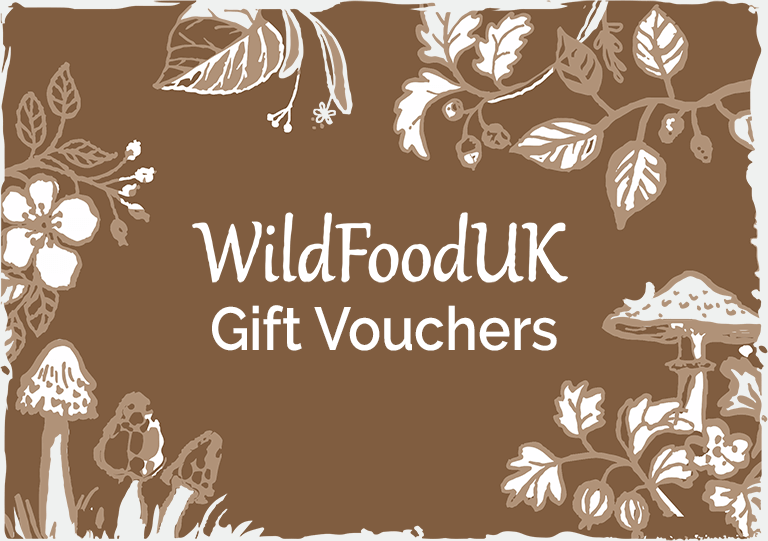 Please note that each and every mushroom you come across may vary in appearance to these photos.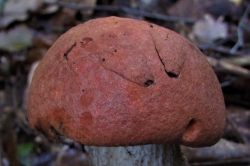 Cap
Fox orange/brown but light blue/green where damaged. Starting ovate opening to broadly convex and staying like that until finally flattening out a bit with age, can be slightly downy especially when young. The top edge of the cap overhangs the pores which can help with identification.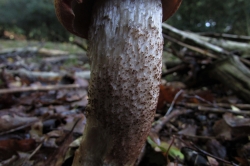 Stem
Off white background covered in orange/brown floccules. Usually starts quite bulbous and short but thins out and elongates becoming almost straight with age.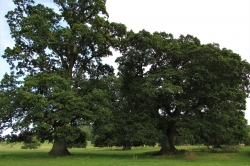 Habitat
Grows with Oaks but can more often be found with Poplar or Aspen and can also be found with Beech and Birch.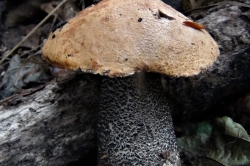 Possible Confusion
Orange Birch Bolete (Leccinum versipelle), pictured, is very similar but only grows with Birch, has a lighter cap colour and has dark brown to black floccules on the stem unlike the orange/brown floccules of the Orange Bolete.
Aspen Bolete (Leccinum albostipitatum) is a rare find in the UK and it grows exclusively with Poplar and Aspen. Its stem is initially white and the floccules turning reddish with age.
Foxy Bolete (Leccinum vulpinum) can be found under Pine and Spruce and it bruises blue-green at the stem base.
Spore Print
Olivaceous brown. Ellipsoid to fusiform.
Taste / Smell
A good tasting firm fleshed mushroom. Must be well cooked before consumption.
Frequency
Not overly common.
RELATED WILD FOOD RECIPES
RELATED FORAGING ARTICLES