Few-Flowered Garlic

Edible

Spring

Summer
An invasive wild onion from Asia, this plant produces small garlic like bulbils at the base of the short, thin, flower stem.
| | |
| --- | --- |
| Hedgerow Type | |
| Common Names | Few-Flowered Garlic, Few-Flowered Leek |
| Scientific Name | Allium paradoxum |
| Season Start | Mar |
| Season End | Jul |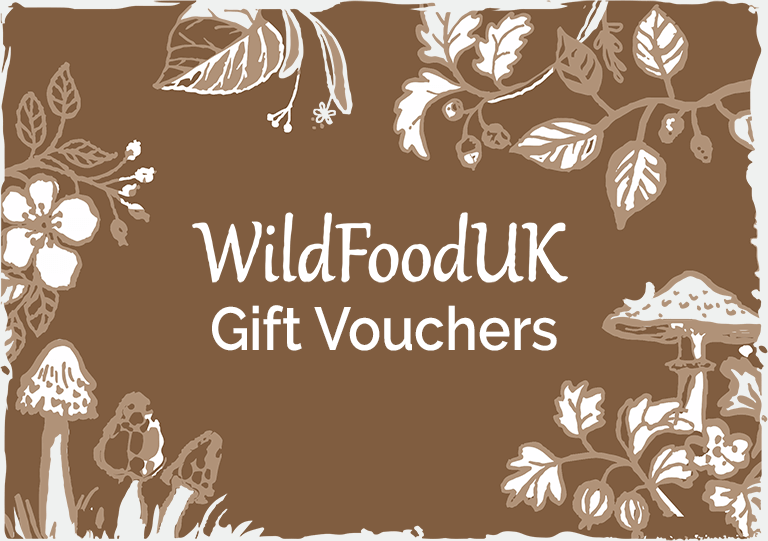 Please note that each and every hedgerow item you come across may vary in appearance to these photos.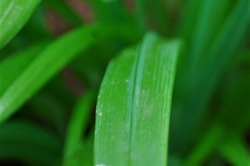 Leaves
Long, thin and green with a furrow running the length of the leaf on top and a ridge underneath. The underside is shown in the adjacent photo.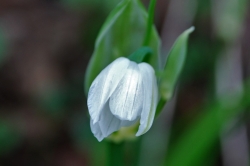 Flowers
A small, delicate, white petaled flower which can have slight markings on the petals but mainly seen as plain. There is normally only one or not many flowers per plant, hence the common name.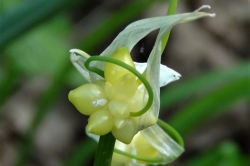 Fruit
After the flowers wilt they leave behind small, garlic like bulbils that can be treated as such although they are not quite as strong in taste as garlic.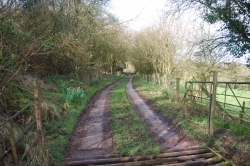 Habitat
As an invasive fast spreading alien plant Few-Flowered Garlic can occur in many environments, hedgerows, woodland edges and clearings, flowerbeds, parks and verges.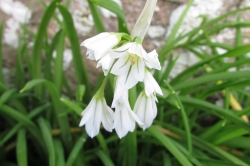 Possible Confusion
Can be confused with Three-Cornered Leek, pictured, but the flowers on Three-Cornered Leek have green markings and don't develop bulbils.
Could be mistaken for young Daffodils but the smell of garlic should help avoid confusion.
Taste
A cross between onion, chives and garlic.
Frequency
Not overly common but can be found in large quantities when it has escaped.
Collecting
The leaves, flowers and bulbils are the edible parts of this plant.
Other Facts
Few-Flowered Garlic is listed on schedule 9 of the Wildlife and Countryside act and as such it is illegal to plant or help spread this plant in the countryside.
RELATED WILD FOOD RECIPES
RELATED FORAGING ARTICLES