People We Work With..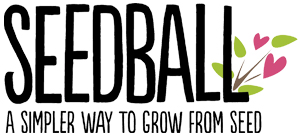 Seedball are a fantastic company who create easy to grow seedballs of all different varieties.
In 2021 we partnered with them, to create our Forager's Mix Seedballs. Scatter these around your garden to grow some lovely native wild edibles around your borders.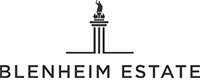 Blenheim Palace is a stunning 18th Century baroque palace and the birthplace of Sir Winston Churchill. This grand and beautiful estate, with its extensive grounds and woodlands, provides  the setting for some of our most popular foraging courses.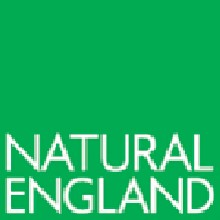 Natural England is the government's independent advisor on wildlife. They work to conserve and enhance the natural environment – not just for its intrinsic value, but also for the well-being and enjoyment of people and for their livelihoods.

Nestling by the borders of the Welsh Hills, near Hay-on-Wye, the Drovers Rest is a beautiful 16th century organic farm. This idyllic country retreat boasts ancient woodlands, riverside walks and a traditional common, as well as being a working farm with alpacas and falabella horses. It also has fantastic accommodation with glamping, cabins and farm cottages. With its wonderful array of habitats and super friendly owners, this is one of our favourite places to run foraging courses.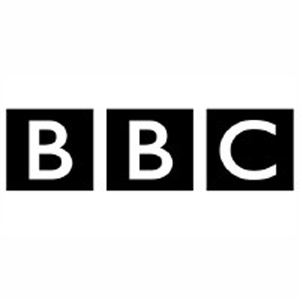 Wild Food UK has collaborated with the BBC on numerous wildlife and foraging tv programmes. We've also been regular contributors, advising and appearing on many BBC local radio shows.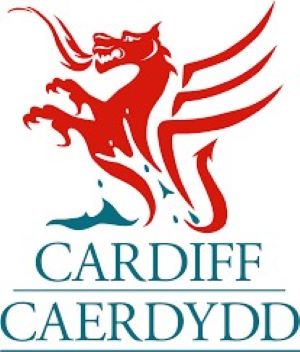 We now work with Cardiff Council to run foraging courses in Wales, from the outstanding Bute Park, one of the largest urban parks in Europe. The mix of mature parkland, riverside and woodland makes it surprisingly plentiful in wildlife, plants and fungi throughout the year. They also have a nationally significant arboretum containing over 3000 trees and the highest number of champion trees of any UK public park.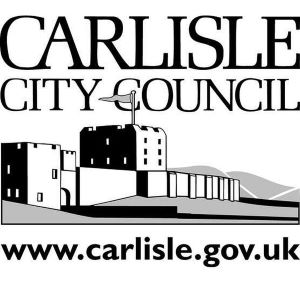 We have recently started working with Carlisle Council to offer a new Spring foraging course at Bitts Park, a large open green space in the heart of the city. The park is a peaceful haven with formal gardens, riverside walks and Hadrian's Wall National Trail runs alongside the boundary.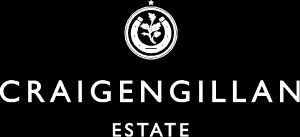 We are pleased to have started a new partnership with Craigengillan, an award-winning 3,000 acre estate, set in the Southern Uplands of Scotland and part of the UNESCO Biosphere Reserve. The ancient native woodlands, pasture, wetlands, heaths and lochs, provide the perfect setting for our foraging courses and are surrounded by one of the most beautiful landscapes in Scotland. The ethos at Craigengillan is one which resonates with us at Wild Food UK, working towards a more sustainable future, one in which humans and nature are working closely together.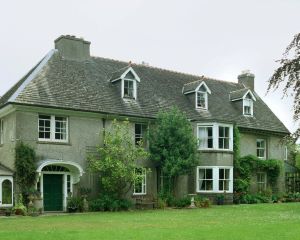 The Glynhir Estate is a beautiful rustic 18th Century estate, set in the stunning Welsh countryside of  Carmarthenshire. We are working in partnership with this idyllic estate, where the lush grassland, woodland and river gorge with impressive 30ft waterfall, offer a marvellous venue for our foraging courses.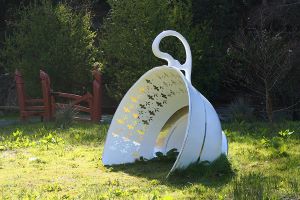 We are lucky enough to be able to run our foraging courses around the beautiful grounds of the Broomhill Estate, an art retreat, sculpture gardens and hotel in the North Devonshire countryside. The ancient woodlands, where art and nature co-exist are a lovely place place to learn about the natural and edible beauties of the world!

Dalemain  Mansion is one of the most impressive and beautiful stately houses in the north west of England and is  part of a UNESCO World Heritage Site. Situated in the heart of the Lake District, this estate boasts an award winning, plantsman's garden, a collection of all things marmalade, plus nationally important displays of furniture, ceramics and art. The open parkland and moorside setting provide a rich environment for our Wild Food foraging courses.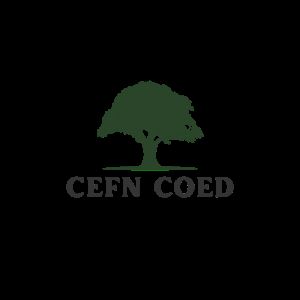 Cefn Coed is a historical Welsh farm property, dating back to the 17th Century and set in the heart of the Snowdonia National Park. The extensive 75 acres of farmland and forests, with their rare variety of habitats, provide a special opportunity to find freedom and escape from modern life. We have been working with Cefn Coed to produce great all year round foraging courses.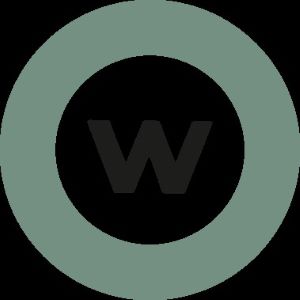 Otherwise Publishing are a fantastic company who we have worked closely with, to produce our very own Wild Food UK Foraging Pocket Guide and Foraging Field Journal. They have an award-winning and super friendly team with a really personal service, to produce very individual and beautiful self-published books. Otherwise also assist us with our Wild Food UK Recipes. 
Helped us to sell ten gazillion copies to date….

We have worked with local artisan company, Barefoot Leather, to design and hand-craft some beautiful and practical foraging accessories, bespoke to Wild food UK. Using all traditional materials, such as leather and cotton canvas, they have produced for us the handy Foraging Belt Bag and Leather Keychain.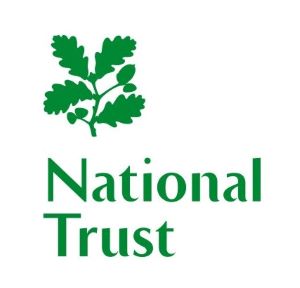 The National Trust is probably the UK's most well known charity for heritage conservation and owns many natural landscape and wildlife sites, as well as the very familiar historic properties. We have worked with the Trust on several of their estates to provide a brilliant opportunity for people on our foraging courses to explore their unique natural environments.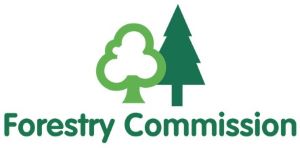 The Forestry Commission cares for more land and trees than any other organisation in England, including over 1,500 forests. They are England's largest supplier of sustainably-sourced timber, and now also strive to conserve the habitats of thousands of plants and animals, as well as opening up their land for public access with new walking and cycling trails.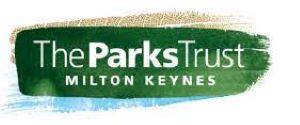 We Have Donated To…
Instead of Black Friday, we've been supporting Green Friday, by donating to the charities and organisations that we like.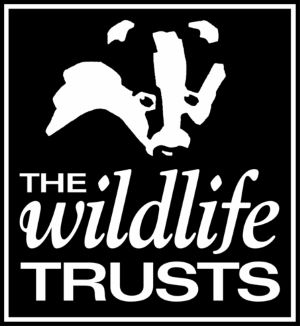 The Wildlife Trusts are a fantastic grassroots movement, with nearly a million members and volunteers across the UK. Their aim is to promote a thriving natural world and inspire everyone to get involved in protecting it.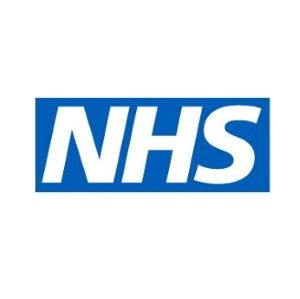 What more can we say? For all the amazing frontline support from all NHS workers during the COVID pandemic.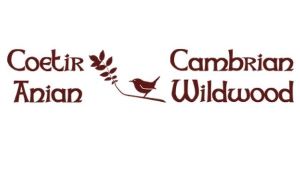 Cambrian Wildwood is set in the uplands of Mid Wales near the River Dyfi and the sea. It is a place and a project – restoring the habitats and species of this landscape and giving people deep nature experiences in a wild setting. The project works with primary schools and holds youth camps for vulnerable and disadvantaged teenagers.
Partners  – Working List (Ones already added to Page are in green)  
Seedball
Blenheim Palace
Natural England
The Drovers Rest
The BBC
Cardiff Council
Carlisle Council
Craigengillan
Glynhir Estate
Broomhill Estate, Barnstaple
Dalemain Mansion
Cefn Coed
Otherwise Publishing
Barefoot Leather
The National Trust
Forestry Commission
Greatest British  Soz, dont know enough about this and don't seem to have a def logo.
Extras To Add?:
The Parks Trust – Buckinghamshire, Milton Keynes
Bathurst Estate – Gloucs, Cirencester
Notgrove Estate, Gloucs
More to be added….
We have donated to
The Wildlife Trust
The NHS
Cambrian Wildwood