A tasty find but the mushrooms have a very short shelf life and need to be used soon after finding them.
| | |
| --- | --- |
| Mushroom Type | |
| Common Names | Wood Mushroom (EN), Madarch y Coed (CY), Pieczarka Bulwiasta (PL), Karcsú Csiperke (HU) |
| Scientific Name | Agaricus sylvicola |
| Season Start | Aug |
| Season End | Nov |
| Average Mushroom height (CM) | 8 |
| Average Cap width (CM) | 10 |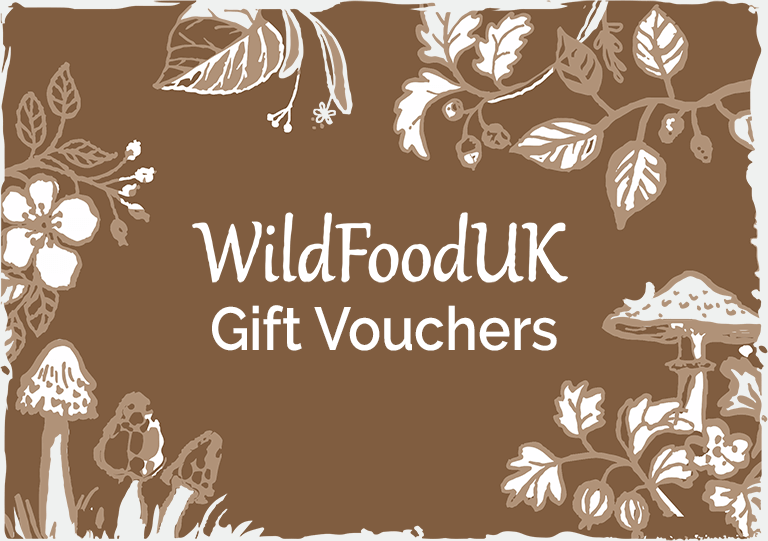 Please note that each and every mushroom you come across may vary in appearance to these photos.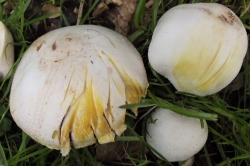 Possible Confusion
The Yellow Stainer (Agaricus xanthodermus) looks very alike but bruises chrome yellow when handled or cut and smells of Indian ink or Agaricus pilatianus, a rare mushroom, which stains yellow on cutting and smells similar to the Yellow Stainer. Both do not smell edible.
Spore Print
Purple/brown. Ellipsoid.
Taste / Smell
Smells strongly of aniseed. Taste mushroomy. Should be cooked before consumption.
Other Facts
These mushrooms spoil very quickly and should be used the same day as picking them.
RELATED WILD FOOD RECIPES
RELATED FORAGING ARTICLES