A fairly common Mottlegill that mainly grows from April to November but can be found in winter if the weather is mild. It is easily identified as it is the only Panaeolus that has a skirt.
Mushroom Type
Common Names
Egghead Mottlegill (EN), Brithdegyll Wyffurf (CY), Kołpaczek Blady (PL), Gyűrűs Trágyagomba (HU)
Scientific Name
Panaeolus semiovatus
Season Start

All

Year
Season End

All

Year
Average Mushroom height (CM)
8
Average Cap width (CM)
2.5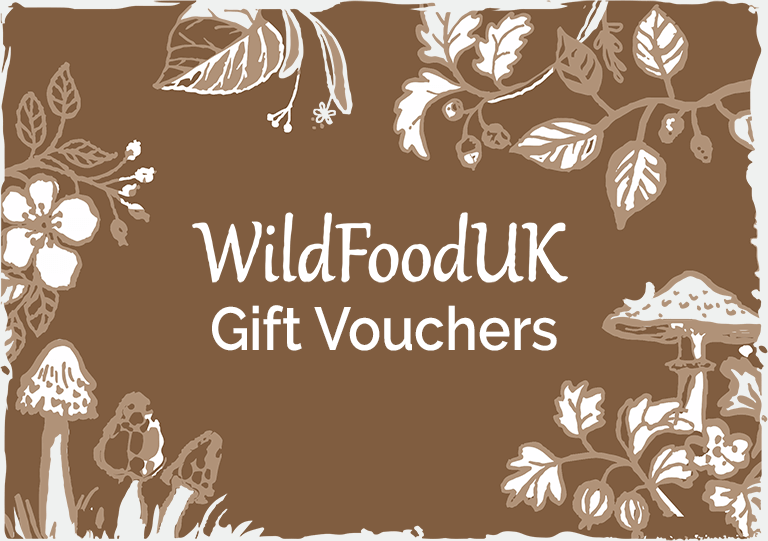 Please note that each and every mushroom you come across may vary in appearance to these photos.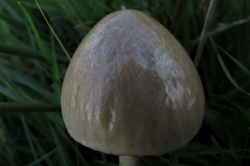 Cap
Has a buff to tan cap that is usually not smooth but mildly wrinkled. The cap is 'egg shaped' and shiny when conditions are wet.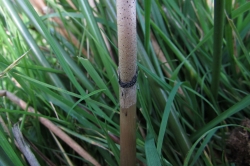 Stem
Has a thin, brittle stem that is buff to tan below the skirt and paler with small black spots above.
Possible Confusion
Can look similar to the Dung Roundhead (Protostostopharia semiglobata), but it doesn't have the 'egg shaped' cap, the cap is flatter. It has brown spores.
Spore Print
Spore print is black. Spores are ellipsoid, smooth, dark red brow, thick-walled.
Frequency
Fairly common and widespread.
RELATED WILD FOOD RECIPES
RELATED FORAGING ARTICLES