Yarrow

Edible

Autumn

Spring

Summer
Very common and easy to identify with its feathery leaves. Yarrow can be found in most grassland. The flowers appear from June to October and make Yarrow look like a member of the Apiaceae (Umbellifer) family, although it is actually a member of the Daisy family.
| | |
| --- | --- |
| Hedgerow Type | |
| Common Names | Yarrow, Woundwort, Milfoil, Staunchweed, Herbe Militaris |
| Scientific Name | Achillea millefolium |
| Season Start | Mar |
| Season End | Nov |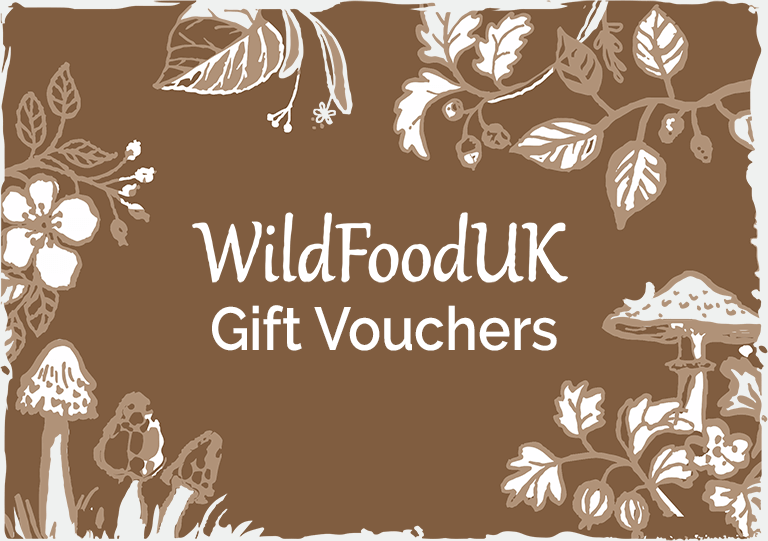 Please note that each and every hedgerow item you come across may vary in appearance to these photos.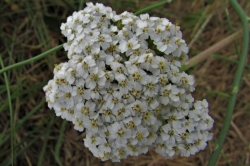 Flowers
A cluster of small white to pink  flowers are arranged in an umbrella like shape from June to September.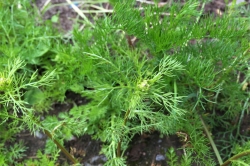 Possible Confusion
The leaves look a little like chamomile, pineapple weed, pictured, or tansy but all three of these are edible.
Taste
Fairly neutral with a slightly medicinal taste.
Collecting
All parts or this plant can be used as a medicine, the leaves are best for salads.
Medicinal Uses
As some of the common names imply, Yarrow can be used to staunch bleeding from wounds and nose bleeds. It also contains salicylic acid which Aspirin is synthesized from and was used to treat fevers.
Other Facts
Yarrow has deep roots and has been used to prevent soil erosion. It is also planted with grasses used for fodder due to its high mineral content.
RELATED WILD FOOD RECIPES
RELATED FORAGING ARTICLES