A very variable and common woodland mushroom, which is a shame as although edible it has a poor taste.
| | |
| --- | --- |
| Mushroom Type | |
| Common Names | Butter Cap (EN), Buttery Collybia (US), Cap Menyn (CY), Monetnica Maślana (PL), Bunkóslábú Fülőke (HU) |
| Scientific Name | Rhodocollybia butyracea |
| Synonyms | Collybia butyracea |
| Season Start | Jul |
| Season End | Dec |
| Average Mushroom height (CM) | 6 |
| Average Cap width (CM) | 5 |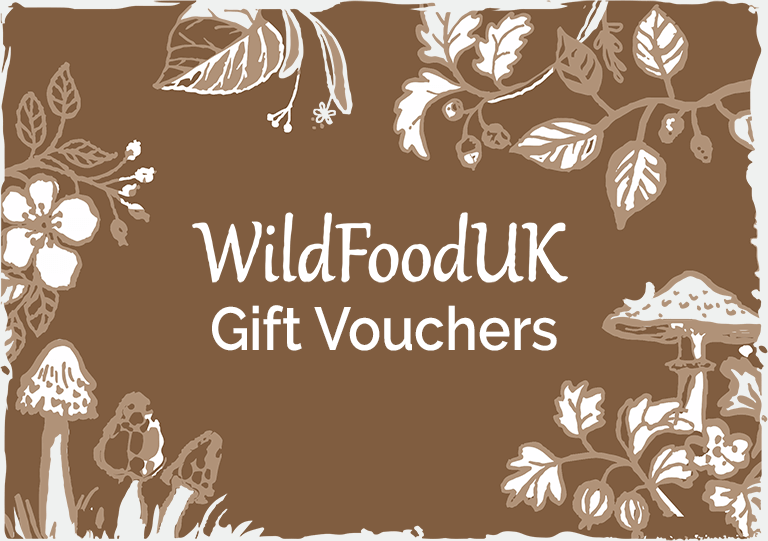 Please note that each and every mushroom you come across may vary in appearance to these photos.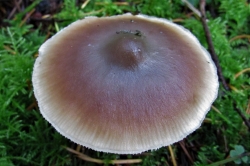 Cap
The cap varies greatly in shape and colour as the mushroom matures. It starts convex with an umbo and can be almost black and as it matures the cap generally gets lighter from the edges but always maintaining an darker  umbo, when very mature the edges of the cap can turn upwards. The cap has a buttery or greasy feel to it.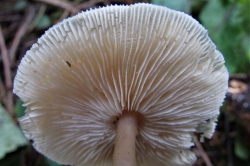 Gills
White, sometimes off white, crowded and usually free of the stem, sometimes joined narrowly or adnexed.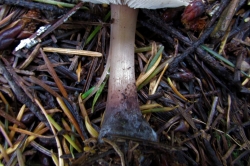 Stem
The stem tapers towards the top and can be off white to cream sometimes with a red to brown base.
Spores
White to off white to pale pink. Ellipsoid.
Other Facts
An almost annoying mushroom to find as they are very common throughout late summer onwards and aren't a particularly good edible.
Until recently, it was often referred as Greasy Toughshank (Collybia butyracea).
RELATED WILD FOOD RECIPES
RELATED FORAGING ARTICLES