Lesser Swine Cress

Edible

Autumn

Spring

Summer
Lesser Swine Cress is a member of the Brassica family (Mustard or Cabbage Family), hence the 'hot' taste.
| | |
| --- | --- |
| Hedgerow Type | |
| Common Names | Lesser Swine Cress |
| Scientific Name | Coronopus didymus |
| Season Start | Mar |
| Season End | Oct |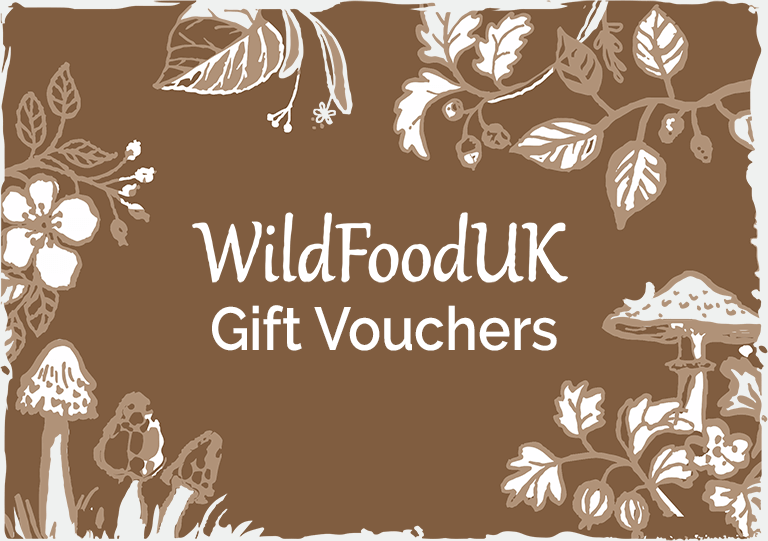 Please note that each and every hedgerow item you come across may vary in appearance to these photos.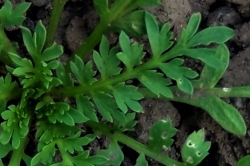 Leaves
The leaves are feathery and pinnate and start growing in a rosette but this soon becomes a tangled mass of stems and leaves.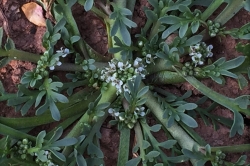 Flowers
Has tiny, white/green, delicate, complicated four petaled flowers that start appearing from April to October.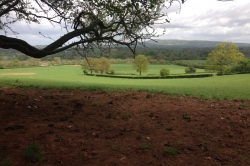 Habitat
Waste ground, cultivated and arable land, bare ground, flowerbeds, parks, roadsides or near to the sea.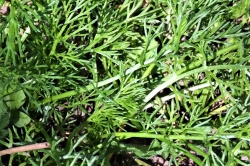 Possible Confusion
Swine Cress is very similar to Lesser Swine Cress but is edible.
Can be mistaken for Stagshorn Plantain or Pineapple Weed, pictured, but these are also both edible.
Smell
Pungent and Cress like.
Taste
Strong, hot, sometimes salty, cress or mustard flavoured.
Frequency
Common particularly around farms and disturbed soil.
Collecting
Only the leaves of this plant are used and care should be taken when gathering Swine Cress as it likes to grow in some unsavoury positions.
Medicinal Uses
The results of medical tests on Lesser Swine Cress show it to have anti-inflammatory properties.
Other Facts
As a fodder for animals.
RELATED WILD FOOD RECIPES
RELATED FORAGING ARTICLES