Stagshorn Plantain

Edible

Autumn

Spring

Summer
Common and in a mild winter will grow year round. The plant can tolerate salty conditions so is more often found in coastal areas.
| | |
| --- | --- |
| Hedgerow Type | |
| Common Names | Stagshorn Plantain, Buckshorn Plantain |
| Scientific Name | Plantago coronopus |
| Season Start | Mar |
| Season End | Oct |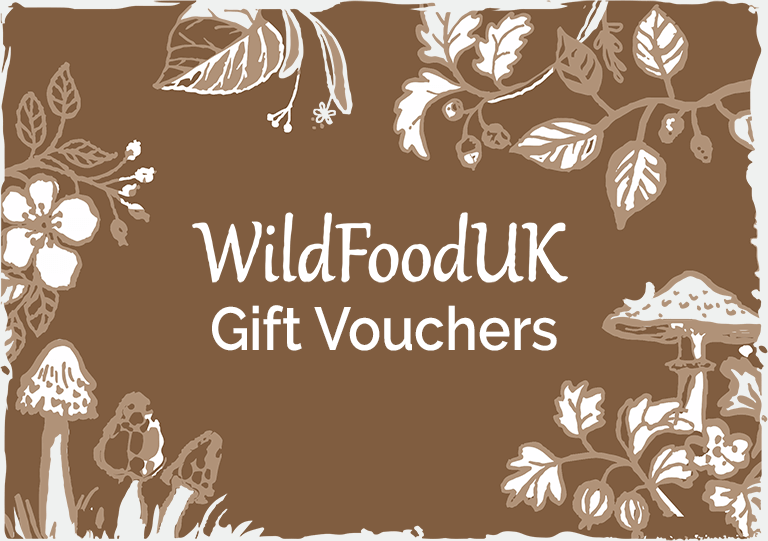 Please note that each and every hedgerow item you come across may vary in appearance to these photos.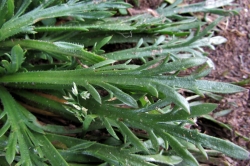 Leaves
Pinnate, resembling a deers antlers. The younger leaves can have straight sides with 'teeth' forming as the leaves grow. There is usually fine hairs on the leaves.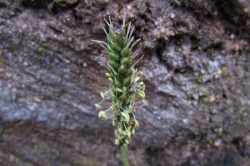 Flowers
Large, light brown, cylindrical flower head with tiny cream flowers appearing from May to July.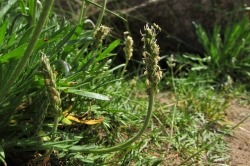 Flower Stem
The flower stems grow horizontally until just outside the rosette when they take a vertical turn.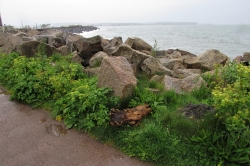 Habitat
Although this is considered a coastal plant it can be found inland in pastures, fields, lawns, pavement edges, waste ground and anywhere with sandy or gravelly soil.
Possible Confusion
Sea Plantain, Plantago maritima which does not have hairs or 'antler' like leaves but is also edible.
Taste
A little like parsley but nuttier.
Frequency
Common by the coast, less so inland.
Collecting
The succulent leaves are great for salads.
Medicinal Uses
The seeds can be used as laxative.
RELATED WILD FOOD RECIPES
RELATED FORAGING ARTICLES