A fairly common Waxcap of nutrient poor grassland.
| | |
| --- | --- |
| Mushroom Type | |
| Common Names | Yellow Foot Waxcap (EN), Cap Cwyr Troed Melyn (CY), Sárgatövű Nyirokgomba (HU) |
| Scientific Name | Hygrocybe / Cuphophyllus flavipes |
| Season Start | Sep |
| Season End | Dec |
| Average Mushroom height (CM) | 7 |
| Average Cap width (CM) | 6 |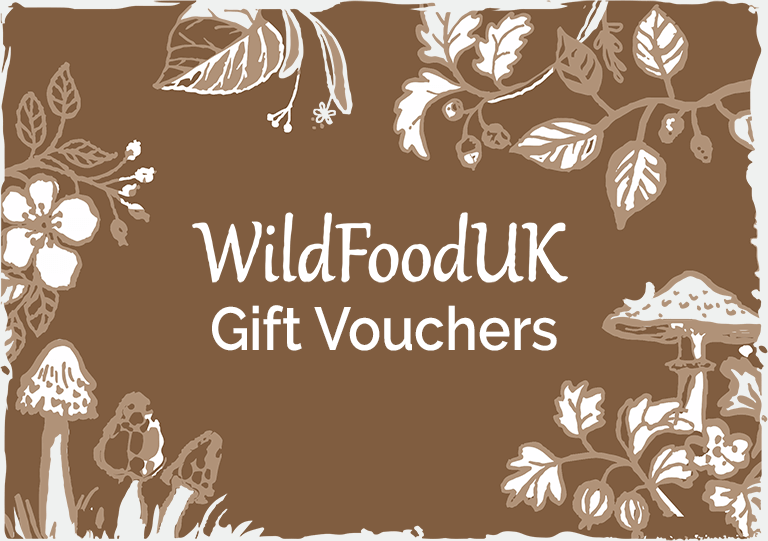 Please note that each and every mushroom you come across may vary in appearance to these photos.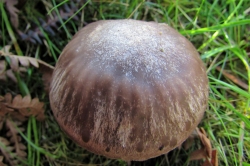 Cap
Convex to flattening out usually with a broad umbo. Of varying colours from date purple to grey to brown to light tan when dry. Slightly slimy when wet.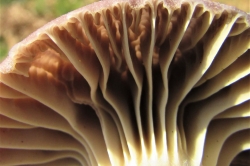 Gills
Has fairly thick, widely spaced gills with visible lateral veins running between them. The gills are decurrent.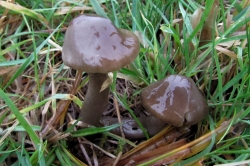 Frequency
Fairly common in the right habitat.
Spores
White. Subglobose to ellipsoid.
Other Facts
The Yellow Foot Waxcap is not choice edible and as with most Waxcaps, we leave them alone as their habitats are decreasing.
RELATED WILD FOOD RECIPES
RELATED FORAGING ARTICLES