This mushroom is for experienced foragers only due to its similarity to the deadly poisonous Destroying Angel.
| | |
| --- | --- |
| Mushroom Type | |
| Common Names | White Dapperling (EN), Pertyn Gwyn (CY), Pieczareczka Różowoblaszkowa (PL), Fehér Tarlógomba (HU) |
| Scientific Name | Leucoagaricus leucothites |
| Synonyms | Lepiota leucothites, Lepiota naucina |
| Season Start | Aug |
| Season End | Nov |
| Average Mushroom height (CM) | 8 |
| Average Cap width (CM) | 8 |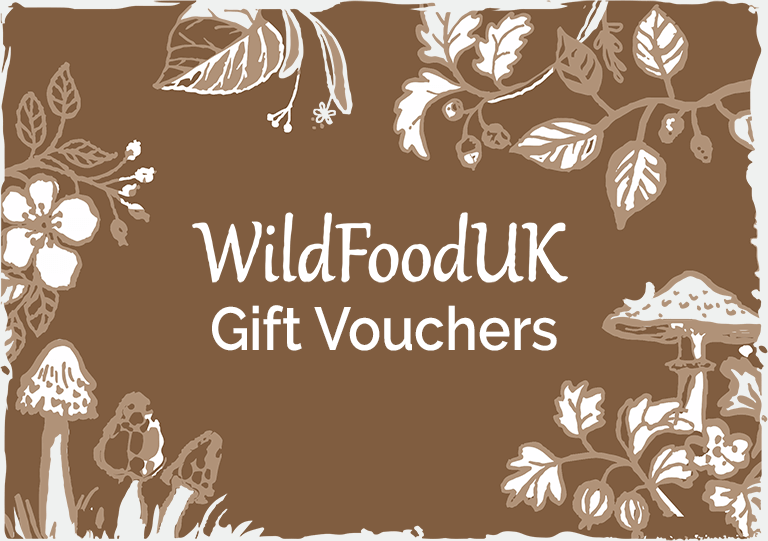 Please note that each and every mushroom you come across may vary in appearance to these photos.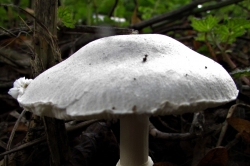 Cap
White to off-white with a very fine velvet like covering. Starting convex but becoming flattened. Can bruise slightly yellow.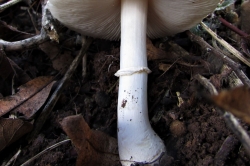 Stem
White with a bulbous base tapering a bit towards the cap. Has a thin skirt. The stem can bruise yellow to pale brown where handled.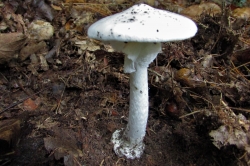 Possible Confusion
There are quite a few similar looking mushrooms being white all over but the one to look out for is the deadly poisonous Destroying Angel, pictured. The Destroying Angel has a pendulous but delicate ring on the stem and has an obvious volva, unlike the slightly bulbous base of the White Dapperling.
Can look like other white Lepiotas.
Resembles some of the Agarics but these have pink to brown gills.
Spore Print
White to very pale pink. Ellipsoid to amygdaliform.
Taste / Smell
Smell is mushroomy, the taste is mild.
RELATED WILD FOOD RECIPES
RELATED FORAGING ARTICLES