Very hard to find without a female pig or trained dog.
| | |
| --- | --- |
| Mushroom Type | |
| Common Names | Summer Truffle (EN), Black Truffle, Cloren Foch (CY), Trufla Letnia (PL), Nyári Szarvasgomba (HU) |
| Scientific Name | Tuber aestivum |
| Season Start | Aug |
| Season End | Nov |
| Average Mushroom height (CM) | 0 |
| Average Cap width (CM) | 8 |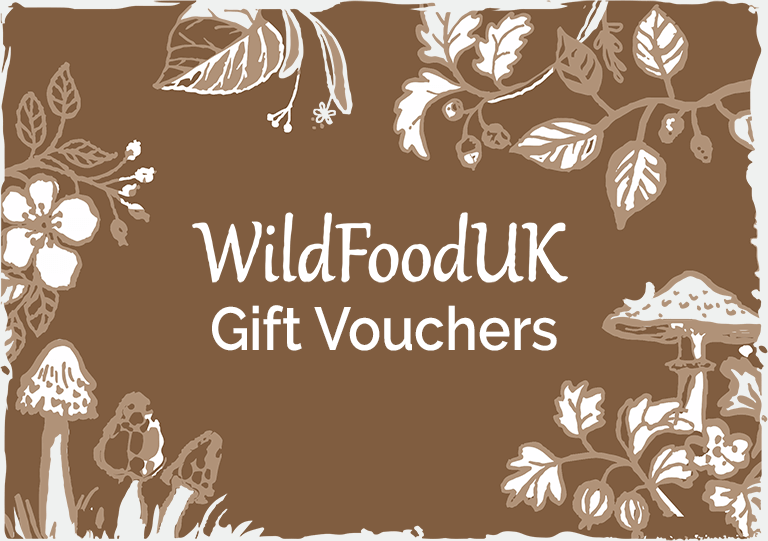 Please note that each and every mushroom you come across may vary in appearance to these photos.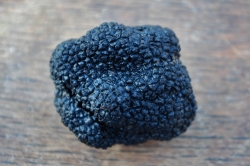 Fruiting Body
Globular, uneven and covered in warts, looking like tree bark. Blackish brown in colour.
Flesh
Off-white becoming marbled with tan/grey/brown.
Possible Confusion
No other mushroom looks similar or grows under the ground.
Spore Print
Blackish brown to brown. Ovoid.
Taste / Smell
Excellent, nutty but not as intense as the Perigoird truffle, Tuber melanosporum.
Frequency
Difficult to say as they grow underground hidden from sight.
RELATED WILD FOOD RECIPES
RELATED FORAGING ARTICLES