A very common mushroom to find in Autumn but the taste lets it down. If anybody can make them taste good, please let us know!
| | |
| --- | --- |
| Mushroom Type | |
| Common Names | Tawny Funnel (EN), Twmffat / Twndish Melyngoch (CY), Gąsówka Rudawa (PL), Rozsdasárga Tölcsérgomba (HU) |
| Scientific Name | Paralepista flaccida |
| Synonyms | Clitocybe flaccida, Lepista flaccida |
| Season Start | Jul |
| Season End | Nov |
| Average Mushroom height (CM) | 10 |
| Average Cap width (CM) | 10 |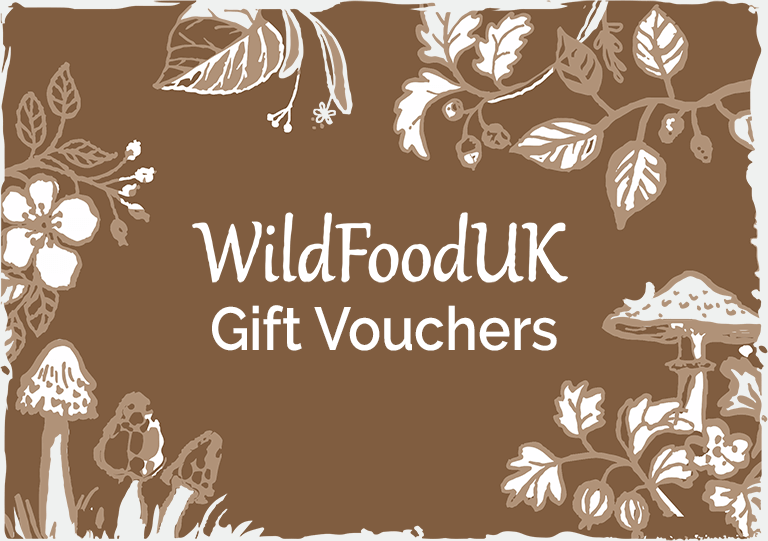 Please note that each and every mushroom you come across may vary in appearance to these photos.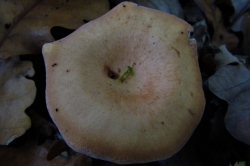 Cap
Tawny-buff-yellow in colour with thin flesh. Funnel shaped with an inrolled margin and quite often low points around the edges.
Possible Confusion
The Common Funnel (Infundibulicybe gibba) which is paler but both are edible.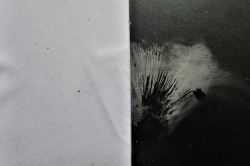 Spore Print
White-cream. Subglobose. You should scrape your spores into a small pile to get an accurate spore colour.
Taste / Smell
Not great, has a bit of a citrus acidic flavour.
RELATED WILD FOOD RECIPES
RELATED FORAGING ARTICLES