An interesting looking mushroom that alas is inedible but has been used for dying materials for many years hence the common name.
| | |
| --- | --- |
| Mushroom Type | |
| Common Names | Dyer's Mazegill (EN), Dyers Mazegill, Dye Maker's Polypore (US), Dyer's Polypore (US), Tegyll Rhwyllog y Lliwydd (CY), Murszak Rdzawy (PL), Fenyő-Likacsosgomba (HU) |
| Scientific Name | Phaeolus schweinitzii |
| Season Start | Aug |
| Season End | Oct |
| Average Mushroom height (CM) | 15 |
| Average Cap width (CM) | 25 |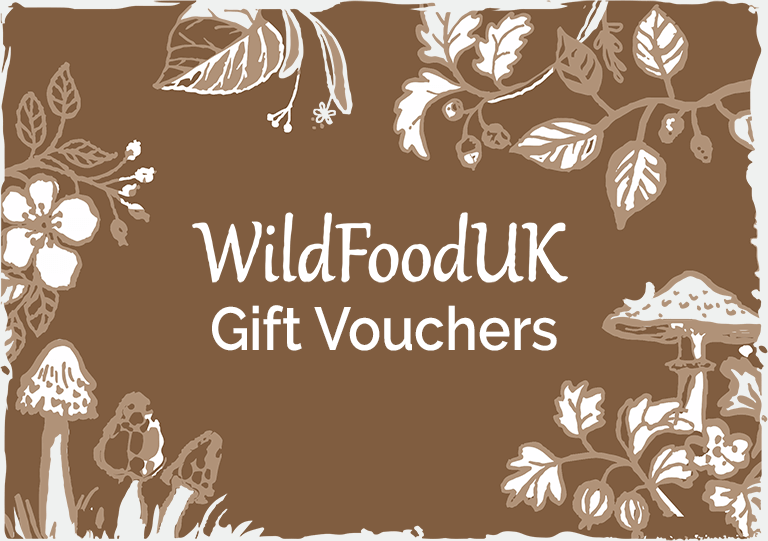 Please note that each and every mushroom you come across may vary in appearance to these photos.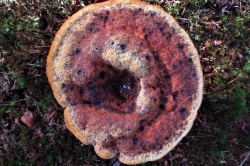 Fruiting Body
Doesn't really have a distinctive cap but what looks like a cap has a felt like texture and can be many different colours from yellow, orange, red to brown or black. Starts as an irregular globular shape then grows into a fan shaped or circular mass which may have many tiers or bulges.
Spore Print
White with a hint of yellow. Ellipsoid.
Frequency
Fairly common around conifers.
Other Facts
Dyer's Mazegill is a parasite and will kill its host but then becomes saprobic, living on the dead organic material of the stump.
Has been used to produce yellow, orange and brown dyes.
RELATED WILD FOOD RECIPES
RELATED FORAGING ARTICLES