The Blushing Wood Mushroom
An fairly easy to identify Agaric with its blushing stem and flesh.
| | |
| --- | --- |
| Mushroom Type | |
| Common Names | The Blushing Wood Mushroom, The Scaly Wood Mushroom |
| Scientific Name | Agaricus silvaticus |
| Season Start | May |
| Season End | Nov |
| Average Mushroom height (CM) | 8 |
| Average Cap width (CM) | 10 |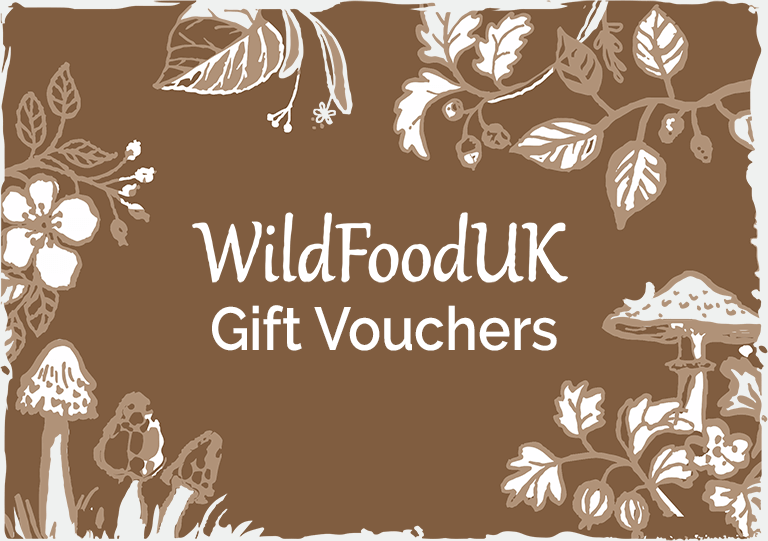 Please note that each and every mushroom you come across may vary in appearance to these photos.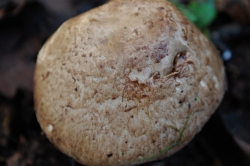 Cap
Spherical when young becoming convex. Pale brown fibre-like lines turning into small scales over a paler background. Any bruising or damage to the cap turns almost immediately to a striking red colour, see photos above.
Possible Confusion
Agaricus haemorroidarius which grows in deciduous woodland and is also edible. Tricholoma vaccinum has no ring and the gills are more red/brown. It is also edible but poor.
Spore Print
Brown. Ovoid.
Taste / Smell
Excellent, mushroomy. Should be cooked before consumption.
RELATED WILD FOOD RECIPES
RELATED FORAGING ARTICLES