Carmarthenshire, Glynhir Estate Spring Foraging Course
The Glynhir Estate is a rustic 18th Century Estate set in the stunning Welsh countryside. Located on the outskirts of Llandybie, it's within easy reach of Ammanford, Llanelli, Camarthen, Ystradgynlais, Swansea and Port Talbot.
The Estate's idyllic 220 acres sits on a gorge at the foot of the Black Mountain, comprising of lush grassland, woodland and riverside. It even has an impressive 30ft waterfall! The land is plentiful in wild plant, flower and mushroom species throughout the year.
The course starts with a short introduction on what to look for and a brief of the general countryside codes, where they relate to foragers.
Then we'll set off on a roughly 2.5 hour walk around the vast grounds and along the River Loughor, teaching you how to identify the different plants, flowers and hopefully mushrooms that we find.
There will be a break along the way for some homemade refreshments such as our lovely hogweed and wild garlic soup.
After the walk we will end the day with a tasty wild food lunch based on what we have found. This will include some treats made from our recent finds, a wild salad that we will pick on the day and possibly even some wild garlic pesto.
After the course, we will email you a list of everything we talk about on the day to help you to remember what you have learnt.
The Estate also offers homely B&B accommodation, along with charming self-catering cottages for larger groups. If you would like to make this course into a weekend away in this beautiful part of the country, then you can find out more about their accommodation options here.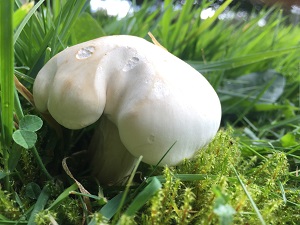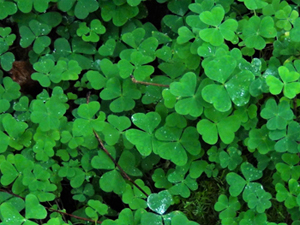 Glynhir Mansion
Glynhir Road
Llandybie
Camarthenshire
SA18 2TD