Thornapple

Poisonous

Autumn

Spring

Summer
This deadly poisonous plant from the Nightshade family is usually only found in gardens and flower beds but you can come across it as an escapee in the wild as it is an aggressive weed.
| | |
| --- | --- |
| Hedgerow Type | |
| Common Names | Thornapple |
| Scientific Name | Datura stramonium |
| Season Start | Jun |
| Season End | Oct |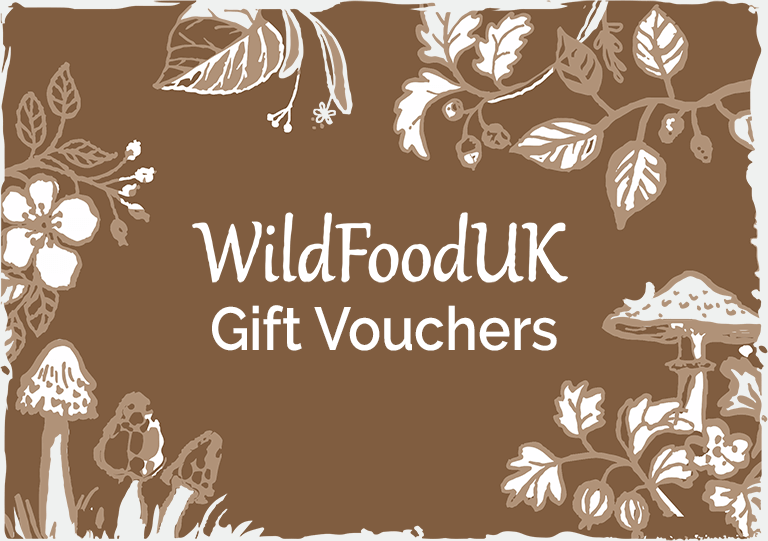 Please note that each and every hedgerow item you come across may vary in appearance to these photos.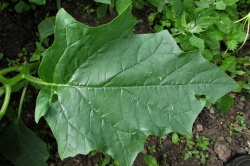 Leaves
Dark green on top, lighter underneath. The leaves are shiny and largely toothed or scalloped around the edges.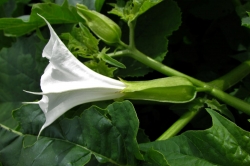 Flowers
White, long and trumpet shaped ending in five points emerging from a fairly long green calyx.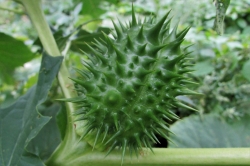 Seed Pods
A conker like spikey green pod which splits into four releasing the seeds. Can be found with spineless 'conkers'.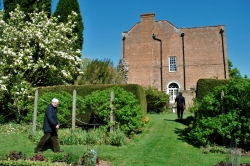 Habitat
Mainly planted in formal gardens and flowerbeds but can occasionally be found elsewhere when it has escaped.
Smell
Thornapple is described as foul smelling.
Medicinal Uses
Was used as an analgesic by some ancient cultures and in Europe it was used as an anti-inflammatory particularly for haemorrhoids and also used to treat epilepsy and convulsions.
Other Facts
Thornapple has been used by South American shamens to enter altered states and also as a recreational drug producing hallucinations but both shamen and recreational users have died using Thornapple as its toxic tropane alkaloids atropine, hyoscyamine and scopolamine can vary in amount and ratio from plant to plant.
RELATED WILD FOOD RECIPES
RELATED FORAGING ARTICLES