Somerset, Frome Spring Foraging Courses
These courses will be held near the Woodland Village Hall in East Woodlands near Frome, a beautiful area in the Somerset countryside. The woods in the local area are varied and mature making it a good place to go foraging.
Situated a short distance from Frome, these courses are within reach of Bath and Shepton Mallet.
We will meet at the Village Hall. The course starts there with a short introduction on what to look for, our foraging code and a brief of the Countryside Act, where it relates to foraging. 
After the talk we'll set off on a roughly 2.5 hour walk along the surrounding fields, hedgerows and canal, identifying the different edible and poisonous plants, flowers, fruits and mushrooms that we find.
We will stop along the way for some seasonal homemade refreshments such as our lovely hogweed and wild garlic soup, elderflower champagne or fruit leathers.
Then it's back to the Village Hall for a wild food lunch based on what we have found. All of our food is seasonal so what we make depends on recent weather and what is around at that time of year. In spring we will be making use of the fresh wild greens and in summer the wild flowers and mushrooms that we find.
After the course, we will email you a list of everything we talk about on the day to help you to remember what you have learnt.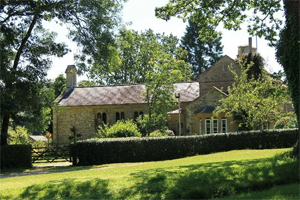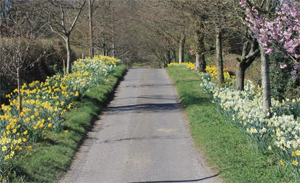 Village Hall
Church Lane
East Woodlands
Frome
Somerset
BA11 5LQ
We will meet outside the village hall. It has been booked from the start time of the course so the facilities will not be available until then.