Hampshire, Ewhurst Estate
| Available Dates | Available Spaces | Time | |
| --- | --- | --- | --- |
The Ewhurst estate is a fantastic venue located  6 miles North of east Basingstoke, Hampshire. The course is run right next to a beautiful lake and meadows teaming with wildlife and ancient woodland. The Ewhurst Park are embarking on an estate-wide biodiversity project, this makes this venue a very special place to go foraging.
The course starts with a short introduction on what to look for and a brief of the general countryside codes, where they relate to foragers.
Then we'll set off on a roughly 2.5 hour walk around the vast grounds and along the River Loughor, teaching you how to identify the different plants, flowers and hopefully mushrooms that we find.
There will be a break along the way for some homemade refreshments such as our lovely hogweed and wild garlic soup.
After the walk we will end the day with a tasty wild food lunch based on what we have found. This will include some treats made from our recent finds, a wild salad that we will pick on the day and possibly even some wild garlic pesto.
After the course we will email you a list of everything we talk about on the day; to help you remember what you have learnt.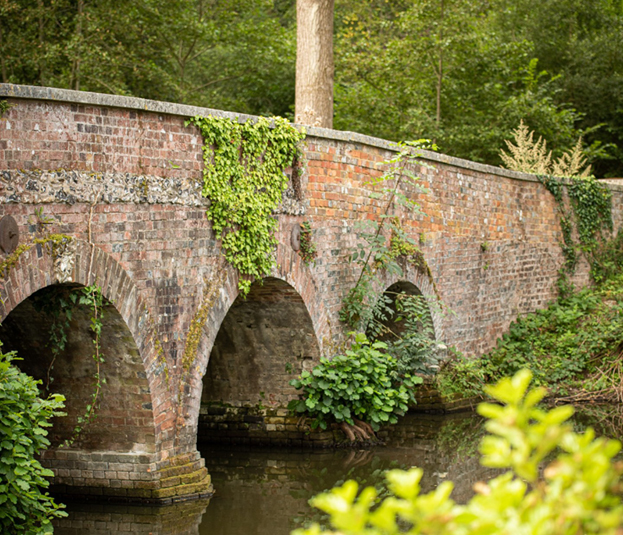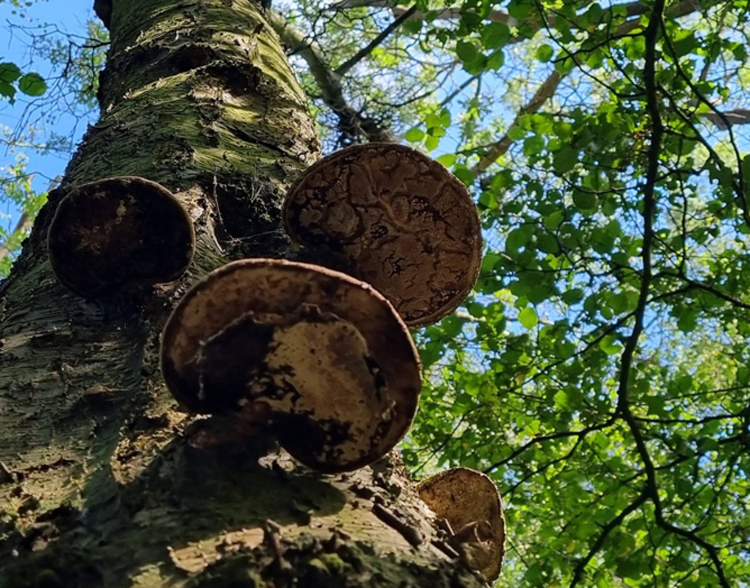 Ewhurst Rd
Tadley
RG26 5RF
We will meet at the Estate main entrance with the large gates which are permanently closed. Our Instructor will be waiting for people to arrive, once everyone has arrived our instructor will guide everyone through the estate to the location where we will be foraging.