Wild Thyme

Edible

Autumn

Spring

Summer

Winter
A member of the Lamiaceae or Mint family, Wild Thyme often grows into dense mats which can produce a wonderful fragrance when walked upon. You will spot the sea of beautiful pale lilac/purple/pink flowers of Wild Thyme between May and September.
| | |
| --- | --- |
| Hedgerow Type | |
| Common Names | Wild Thyme, Wild Thyme |
| Synonyms | Thymus praecox subsp. polytrichus |
| Scientific Name | Thymus polytrichus |
| Season Start | Jan |
| Season End | Dec |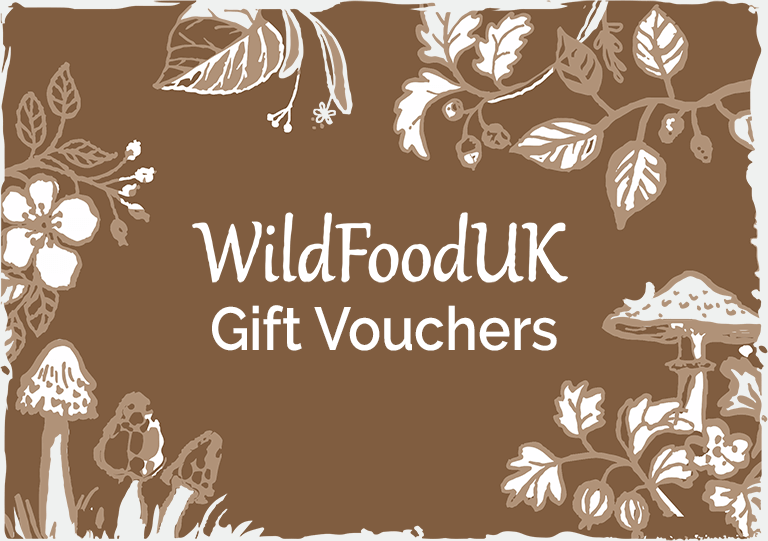 Please note that each and every hedgerow item you come across may vary in appearance to these photos.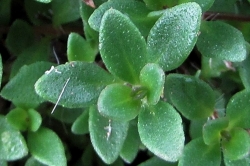 Leaves
Small oval leaves in opposite pairs with tiny pore like marks when viewed closely, often with small white hairs.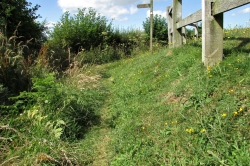 Habitat
Chalk downs,meadows with short grass, heaths, among rocks or dry stone walls and sometimes among dunes.
Frequency
Common in the Southeast, less so elsewhere.
Collecting
The leaves can be picked as with cultivated Thyme and although edible, the flowers are a bit small to do anything with.
Medicinal Uses
Wild Thyme contains thymol, which is the familiar scent you'll get when the plant is crushed. Thymol is also present in Wild Bergamot and Oregano amongst others. This essential oil has antibacterial, antifungal and antiseptic properties.
RELATED WILD FOOD RECIPES
RELATED FORAGING ARTICLES