White Bryony

Poisonous

Autumn

Spring

Summer
A poisonous plant that is a purgative and will give you terrible diarrhoea. The root used to be sold to unfortunate victims as mandrake root with unpleasant results. It has male and female flowers on the same plant although the flowers are very similar.
| | |
| --- | --- |
| Hedgerow Type | |
| Common Names | White Bryony, English Mandrake. |
| Scientific Name | Bryonia dioica |
| Season Start | Mar |
| Season End | Nov |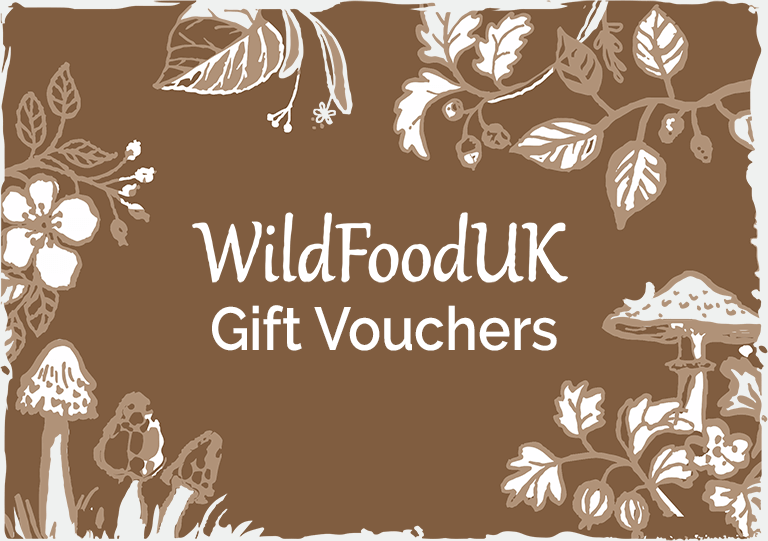 Please note that each and every hedgerow item you come across may vary in appearance to these photos.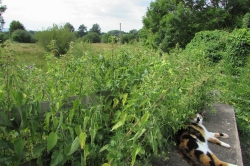 Habitat
Almost anywhere as they spread mainly from seed dispersal by birds but do require a fence or another plant to grow up as they are a fast spreading climber.
Medicinal Uses
Was used as a laxative in the past but the results were so explosive it is not considered safe for this use anymore.
RELATED WILD FOOD RECIPES
RELATED FORAGING ARTICLES