Trailing Bellflower

Edible

Autumn

Summer

Winter
A common plant with showy edible flowers and edible leaves.
Unfortunately it often grows in locations where dog wee can be an issue.
| | |
| --- | --- |
| Hedgerow Type | |
| Common Names | Trailing Bellflower, Serbian Bellflower, Wall Bellflower |
| Scientific Name | Campanula poscharskyana |
| Season Start | May |
| Season End | Dec |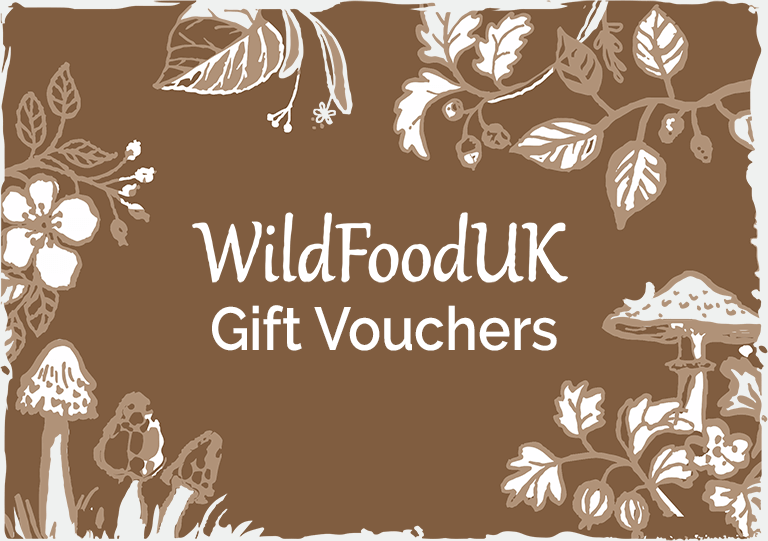 Please note that each and every hedgerow item you come across may vary in appearance to these photos.
Possible Confusion
Trailing Bellflower and Adria Bellflower are easily and often confused. Since both species are so closely related and equally edible the forager doesn't need to worry with this minor confusion. See "Other Facts" below for more info.
It is unlikely to be confused with anything else if the leaves, flowers and habitat are considered.
Taste
Very mild. Leaves are slightly refreshing.
Frequency
Scattered through the British Isles, more common in the southern counties of England where it can be fairly common.
Collecting
As this plant grows in the pavement and along walls the forager might want to avoid the dog wee zone and select parts growing higher up on the wall.
The aesthetic appeal of the flowers is the main feature of this plant. Although almost tasteless the flowers are a great garnish to all sorts of dishes, salads and even cakes and puddings.
The leaves also have a mild flavour but are slightly refreshing. They can be eaten raw in salads or used as a green.
Other Facts
We believe that the plant pictured here is Trailing Bellflower (Campanula poscharskyana) but navigating through different flower guides to distinguish it from Adria Bellflower proved difficult and confusing.
Adria Bellflower, Campanula portenschlagiana, is better known by gardeners as Wall Bellflower and is the most popular of these two species. However it seems that Trailing Bellflower was often confused and incorrectly recorded as Adria Bellflower. The latest edition of the Flora of the British Isles by Clive Stace (2019) reports that Trailing Bellflower is in fact the most common of the two. To add to the confusion the common name  Dalmatian Bellflower and the scientific name Campanula muralis have  also been used for Adria Bellflower. As mentioned above the forager doesn't need to worry much about confusing the two, they have similar properties and can be collected and used in the same way.
Many other species of Bellflower in the genus Campanula exist, but are more distinct from these two. Many have edible uses and some have even been cultivated for their edible roots.
RELATED WILD FOOD RECIPES
RELATED FORAGING ARTICLES