Sheep's Sorrel

Edible

Autumn

Spring

Summer
Sorrel can be used as a garnish, a salad leaf, a green for soups and stews or as a sweet ingredient for cakes and sorbets.
| | |
| --- | --- |
| Hedgerow Type | |
| Common Names | Sheep's Sorrel, Red Sorrel, Sourweed, Field Sorrel |
| Scientific Name | Rumex acetosella |
| Season Start | Mar |
| Season End | Oct |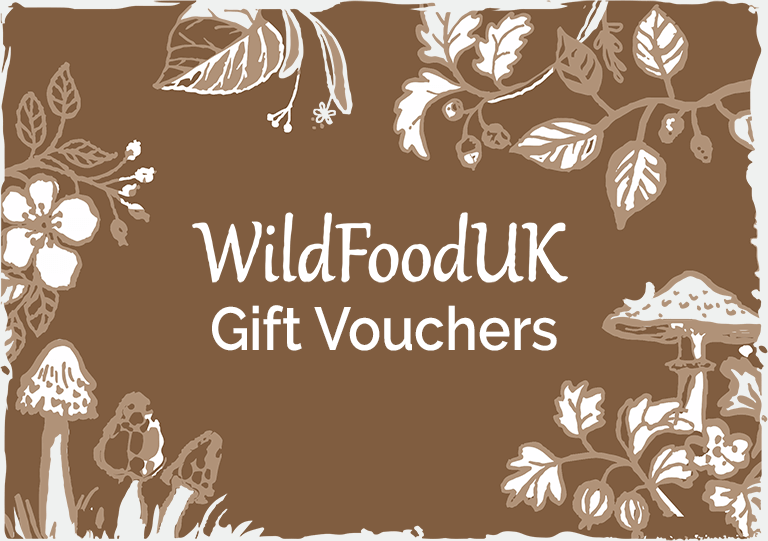 Please note that each and every hedgerow item you come across may vary in appearance to these photos.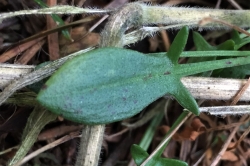 Leaves
Halberd, an old pike or lance, or arrow shaped. A little like Common Sorrel but instead of pointed leaf bases the bottoms of the leaves are lobed and can stick out.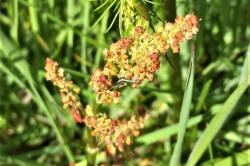 Flowers
The flowers are small and yellow/green for males and red for females, growing on a tall flower stalk between April and November.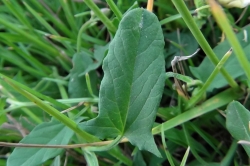 Possible Confusion
The leaves are similar to Field Bindweed, Convolvulus arvensis but this is a sprawling plant that grows along the ground with white petaled flowers, sorrel grows as a rosette and the flowers are small, round and red/green/yellow.
It is a distinctive looking plant but if unsure a tiny nibble will reveal sorrels identity.
Taste
Like apple peel or citrus but not as sharp as Common Sorrel.
Collecting
Only collect this for more than nibbling if there are several or large patches of the plant about.
Medicinal Uses
Sorrel has diuretic properties and can be used to treat sinusitus, it was also used in the past to prevent and treat scurvy.
Other Facts
All the sorrels contain oxalic acid and should be avoided by people prone to kidney stones but with most of these things the amount of oxalic acid is tiny and oxalic acid can be found in spinach, cabbage, rhubarb, beans, coffee and chocolate, none of which carries a health warning about the oxalic acid content.
RELATED WILD FOOD RECIPES
RELATED FORAGING ARTICLES