Sea Radish

Edible

Autumn

Spring

Summer

Winter
Available year round and common around many coastal areas Sea Radish is an easy to recognise member of the cabbage family particularly when the seed pods are present.
| | |
| --- | --- |
| Hedgerow Type | |
| Common Names | Sea Radish |
| Synonyms | Raphanus raphanistrum subsp. maritimus |
| Scientific Name | Raphanus maritimus |
| Season Start | Jan |
| Season End | Dec |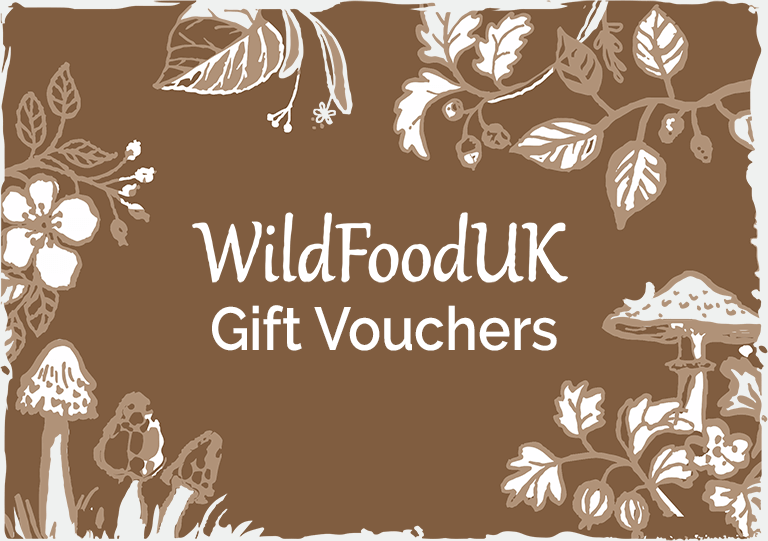 Please note that each and every hedgerow item you come across may vary in appearance to these photos.
Possible Confusion
Almost identical to Wild Radish and the two can hybridise.
Can look similar to a few other Brassicas but all are edible.
Taste
All parts taste like Radish with a hint of cabbage.
Frequency
Common by the coast in the South and West and in the South West of Scotland.
Collecting
The whole plant tastes like radish with a hint of cabbage. The seed pods need to be collected before the seeds get hard, if you have missed this window the seeds can be ground into a mustard powder. The leaves are a bit tough but caught very young they are similar in taste to Charlock leaves. The leaf ribs make a crunchy addition to a salad. The roots can be used as a root vegetable or grated and used to make a horseradish substitute.
Other Facts
Sea Radish is a biennial and only the rosette of leaves can be found in its first years growth. It is frost and salt hardy and will grow on the poorest of mediums.
RELATED WILD FOOD RECIPES
RELATED FORAGING ARTICLES