Meadowsweet

Edible

Autumn

Spring

Summer
Fairly common and usually found growing in clumps, it can often smelled before being seen.
| | |
| --- | --- |
| Hedgerow Type | |
| Common Names | Meadowsweet, Meadsweet, Mead Wort |
| Scientific Name | Filipendula ulmaria |
| Season Start | Mar |
| Season End | Oct |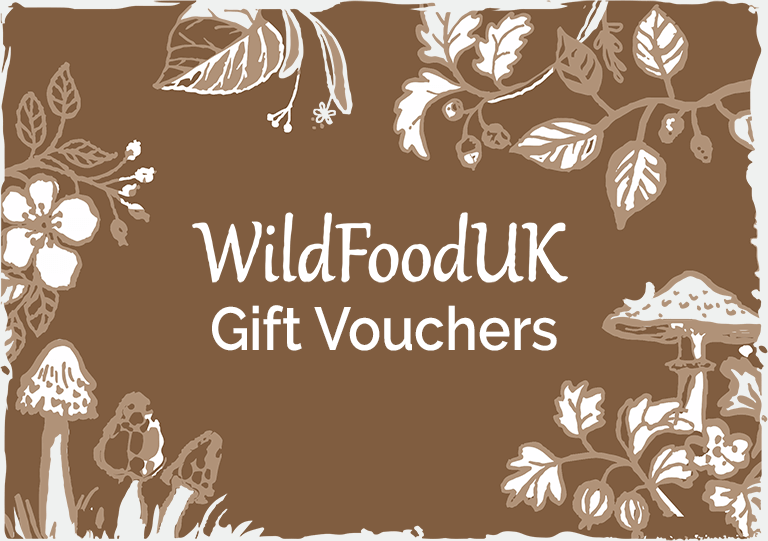 Please note that each and every hedgerow item you come across may vary in appearance to these photos.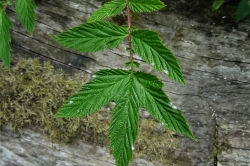 Leaves
Dark green on the upper surface and whitish and downy underneath. The leaves have serrated edges and the terminal leaflets are three to five lobed with smaller leaflets growing behind these.
Possible Confusion
The smell and the leaves on this plant are very distinctive so it would be hard to confuse it with another plant.
Smell
Very sweet with a 'Germolene'/ hospital smell.
Taste
Medicinal and unpleasant but some people seem to like the taste.
Collecting
The flowers can be collected and used to make fritters or even an elderflower champagne like drink but as I mentioned I don't like the taste.
The leaves, stem and roots can all be eaten to provide a painkilling effect like Asprin.
Medicinal Uses
The plant contains salicylic acid which was  synthesized in 1897 by Felix Hoffmann for the Bayer phamaceutical company into acetylsalicilic acid which was called Asprin. Asprin is more gental on the stomach than salicilic acid.
Other Facts
Meadow sweet used to  be used to sweeten and flavour wines, beer and mead.
It was also used on floors and bedding many years ago to help mask household smells.
RELATED WILD FOOD RECIPES
RELATED FORAGING ARTICLES