Laburnum

Poisonous

Autumn

Spring

Summer

Winter
Not as poisonous as was once thought but can still cause vomiting, lethargy, frothing at the mouth and convulsions. There are many species of Laburnum and some hybrids, all of them and all parts of them are poisonous.
| | |
| --- | --- |
| Hedgerow Type | |
| Common Names | Laburnum, Golden Chain |
| Scientific Name | Laburnum sp. |
| Season Start | Jan |
| Season End | Dec |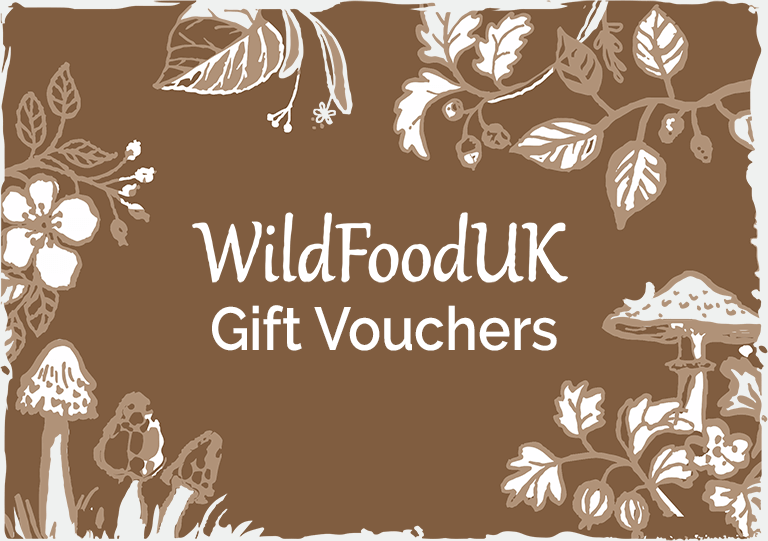 Please note that each and every hedgerow item you come across may vary in appearance to these photos.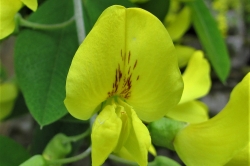 Flowers
Yellow pea like flowers hanging in long, pendulous racemes for about three weeks, normally at the end of May and beginning of June.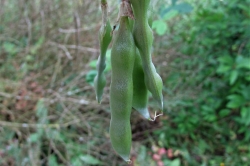 Seed Pods
The seed pods hang off the tree in great numbers in early Summer looking very much like pea pods, this is hardly surprising as Laburnum is in the Faboideae family, a subfamily of the Fabaceae or Pea family.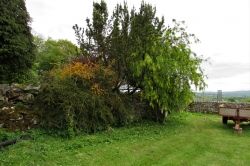 Habitat
Originally from southern Europe it is now mainly in gardens as an ornamental but can occasionally be found as an escapee.
Other Facts
There are many cases of Laburnum poisoning but most involve just nausea or vomiting quickly followed by a full recovery. Although thankfully rare, deaths from Laburnum poisoning have been reported. The main toxin in the plant is cytisine.
Laburnum wood should not be burned as the smoke produced is also toxic.
RELATED WILD FOOD RECIPES
RELATED FORAGING ARTICLES