Damson

Edible

Autumn
Damsons are best cooked into jams, jellies, leathers or other puddings or used as a substitute for sloes when making sloe gin.
| | |
| --- | --- |
| Hedgerow Type | |
| Common Names | Damson |
| Scientific Name | Prunus domestica subsp insititia |
| Season Start | Sep |
| Season End | Oct |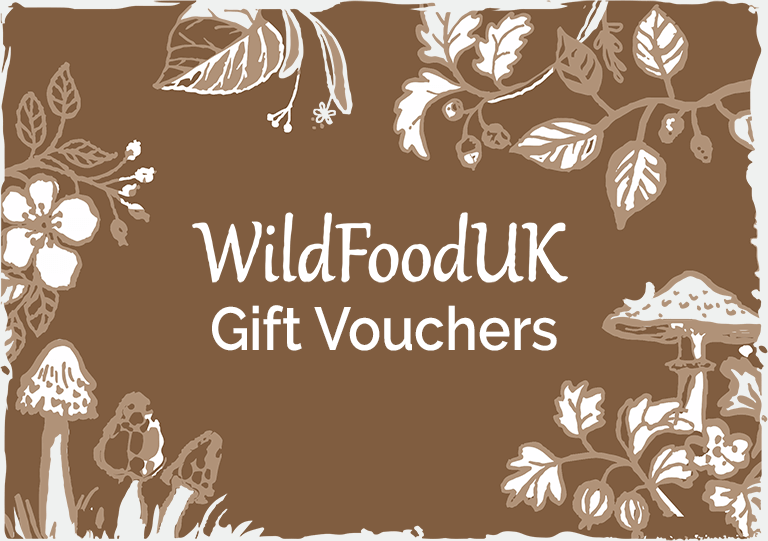 Please note that each and every hedgerow item you come across may vary in appearance to these photos.
Possible Confusion
Other members of the plum family.
Taste
Like a slightly sour plum busting with flavour.
Collecting
Damson trees don't usually grow too tall so they can be easy to reach or in some years the weight of the fruit bends the branches down to picking height for you.
Medicinal Uses
It is thought the name Damson originates from 'plum of Damascus' and it was brought over by the Romans but recent studies show that it might have evolved from a hybrid with the Sloe or Blackthorn and another member of the plum family.
Damsons were used in the past for many different ailments but modern medicine doesn't seem very interested in them.
Other Facts
It was used as a dye in the 18th and 19th centuries.
RELATED WILD FOOD RECIPES
RELATED FORAGING ARTICLES