Daisy

Edible

Autumn

Spring

Summer

Winter
Daisies are easy to identify and they are easy to find but we don't really use them due to their bitter, medicinal taste, each to his own!
| | |
| --- | --- |
| Hedgerow Type | |
| Common Names | Daisy, Bruisewort |
| Scientific Name | Bellis perennis |
| Season Start | Jan |
| Season End | Dec |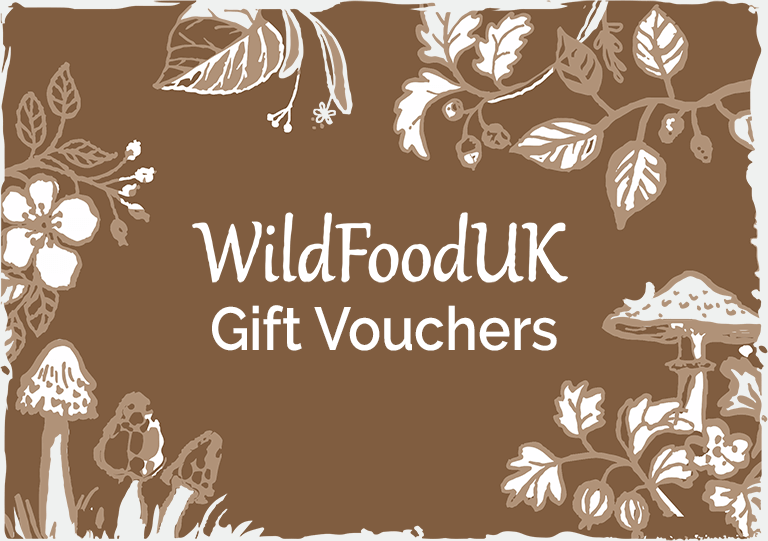 Please note that each and every hedgerow item you come across may vary in appearance to these photos.
Possible Confusion
The leaves should only be collected when the flowers are present until you really know the leaves on their own as there are similar looking plants out there.
Collecting
The leaves and flowers can be collected for use in salads, but not any salads that we make!
Medicinal Uses
An extract of daisy used to be used to help heal wounds.
Other Facts
The name Daisy seems to have come from 'days eye', as the flower opens at dawn and shuts at dusk.
Good for making Daisy chains!
RELATED WILD FOOD RECIPES
RELATED FORAGING ARTICLES