Buttercups

Poisonous

Autumn

Spring

Summer

Winter
There are many different Buttercups so we are covering them all here as they all look very similar and none are edible.
| | |
| --- | --- |
| Hedgerow Type | |
| Common Names | Buttercups |
| Scientific Name | Ranunculus sp |
| Season Start | Jan |
| Season End | Dec |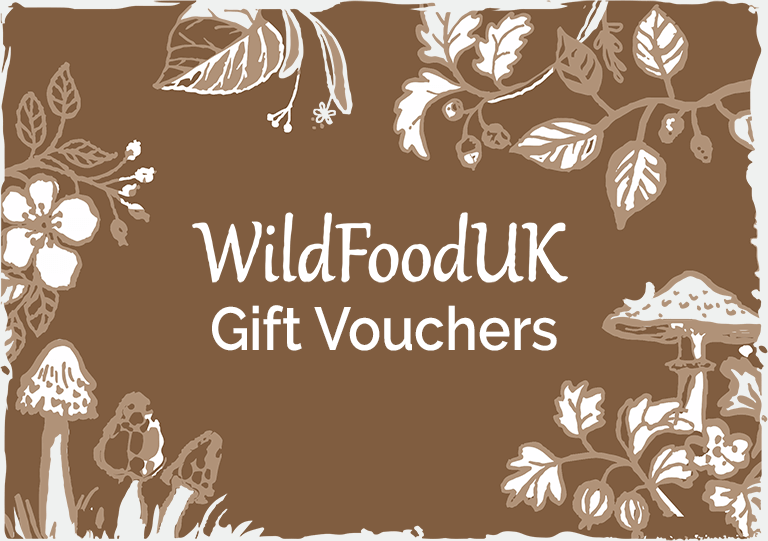 Please note that each and every hedgerow item you come across may vary in appearance to these photos.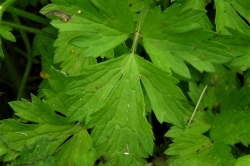 Leaves
The hairy leaves are palmate, divided into three to five lobes and have an overall triangular shape.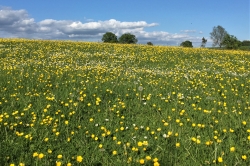 Habitat
Lawns, fields, parks, meadows, wood edges, waste ground and almost anywhere they can get a foothold.
Medicinal Uses
Buttercups have been used in the past to treat rheumatism and fevers.
Other Facts
The toxins in Buttercups are harmless after drying so are edible to cattle in the form of hay, when fresh the plant can cause blistering of the mouth or skin so is rarely eaten by animals in the field.
It was thought that the colour of the flowers got into the milk the cows ate giving rise to yellow butter.
RELATED WILD FOOD RECIPES
RELATED FORAGING ARTICLES