Identifying Edible and Poisonous Wild Plants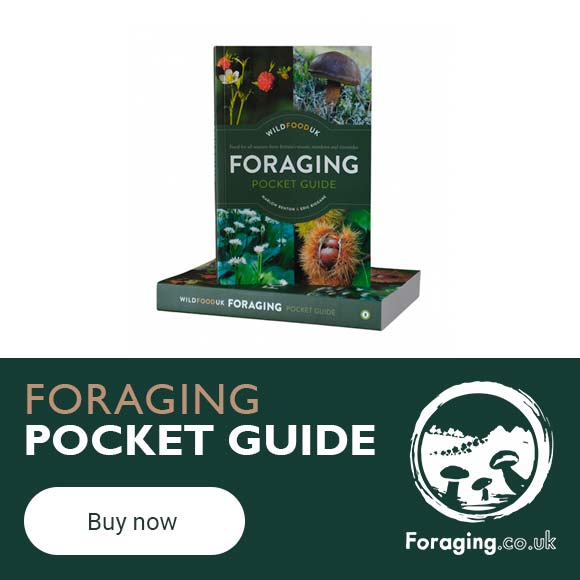 Our Hedgerow Guide aims to help you forage for British plants that are relatively common in the wild, easy to find and good to eat – and to avoid those that are inedible or poisonous.
Never rely on one source for plant identification, and never eat anything unless you are 100% sure it is edible. We will not be held responsible for the use of the information in this guide.
Hedgerows are a great place to find most of these plants, but do look around in woods and fields as many grow there too.
You can filter to see what's in season currently. If you want to learn more about wild food and foraging then why not come one of our courses?
To identify a item from specific characteristics please use our search
Choose a type of hedgerow:
Choose a season of interest: