There is now some controversy as to whether the Clitocybe Dealbata and the Clitocybe rivulosa are close variants of the same species or separate species, with the Dealbata growing inland and the rivulosa growing nearer the coast.
| | |
| --- | --- |
| Mushroom Type | |
| Common Names | The Ivory Funnel |
| Scientific Name | Clitocybe dealbata |
| Season Start | Jul |
| Season End | Nov |
| Average Mushroom height (CM) | 7 |
| Average Cap width (CM) | 4 |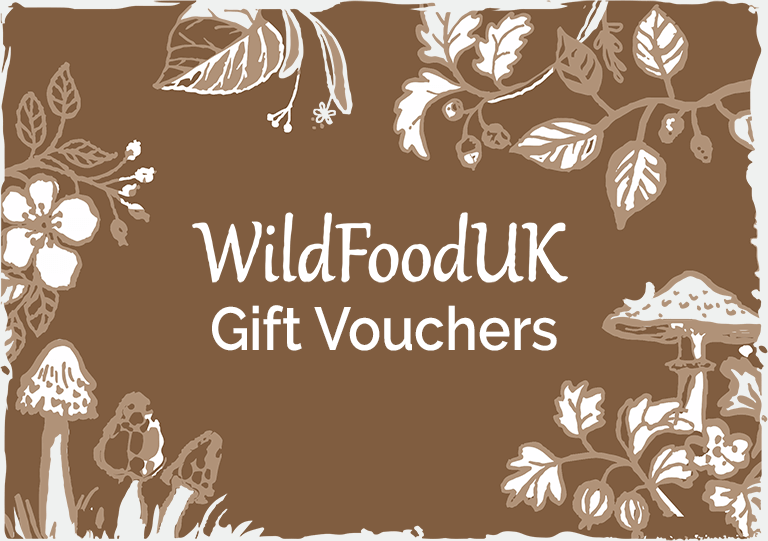 Please note that each and every mushroom you come across may vary in appearance to these photos.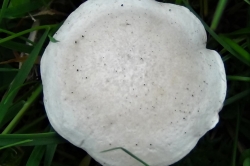 Cap
Convex to flattening becoming depressed in the middle with a slightly inrolled edge. White and slightly dusty when young, very pale grey/brown on aging.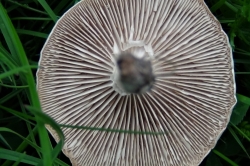 Gills
Gills white/cream, decurrent (running down the stem), fairly broad, becoming pinkish buff. Crowded.
Possible Confusion
The Clitocybe rivulosa which might be the same species and is therefore deadly poisonous.
The Fairy Ring Champion, Marasmius oreades. The gills are important for separating these two mushrooms, the Fairy Ring Champignon gills are free of the stem, the dealbata gills are decurrent, they run down the stem.
Spore Print
White. Ellipsoid.
Taste / Smell
No part of this mushroom should be tasted.
Other Facts
This mushroom is DEADLY POISONOUS and contains the same toxins as the Death Cap.
RELATED WILD FOOD RECIPES
RELATED FORAGING ARTICLES