Worcestershire, Spetchley Park Estate Foraging Courses
The Spetchley Estate is a family owned, rural estate that has been the home of the Berkeley Family for over 400 years. The estate comprises agricultural land, ancient woodland, parkland, as well as residential and commercial properties with an award-winning garden which is open to visitors. At its heart is a family vision that has shaped the estate as it is today, that has a passion to restore, sustain and enhance the heritage around it.
And now we're lucky enough to be running courses there 🙂
We'll meet at the information centre.
The course starts there with a short introduction on what to look for, our foraging code and a brief of the Countryside Act, where it relates to foraging.
Then we'll set off on a roughly 2.5 hour walk around the grounds, teaching you how to identify the different edible and poisonous plants, flowers, fruits and mushrooms that we find.
We will stop along the way for some seasonal homemade refreshments such as our lovely hogweed and wild garlic soup, elderflower champagne or fruit leathers.
We will finish the day off with a lovely wild food lunch based on what we have found. All of our food is seasonal so what we make depends on recent weather and what is around at that time of year. In spring we will be making use of the fresh wild greens and in summer the wild berries and mushrooms.
After the course we will email you a list of everything we talk about on the day; to help you remember what you have learnt.
This course is all outdoors so please dress appropriately for the weather.
Please note: unfortunately this venue is not suitable for dogs
*there are no toilet facilities in the area that we are running the course.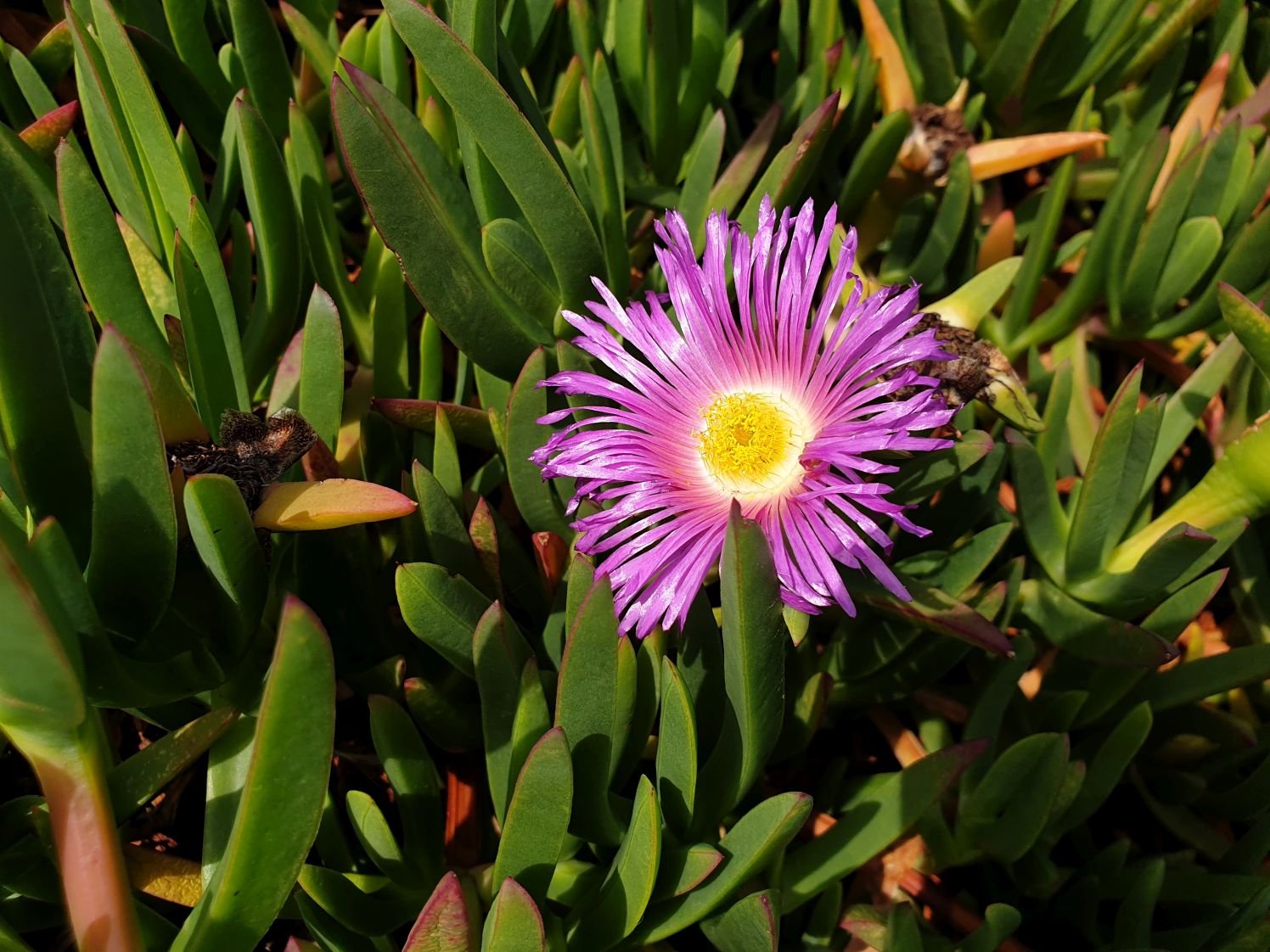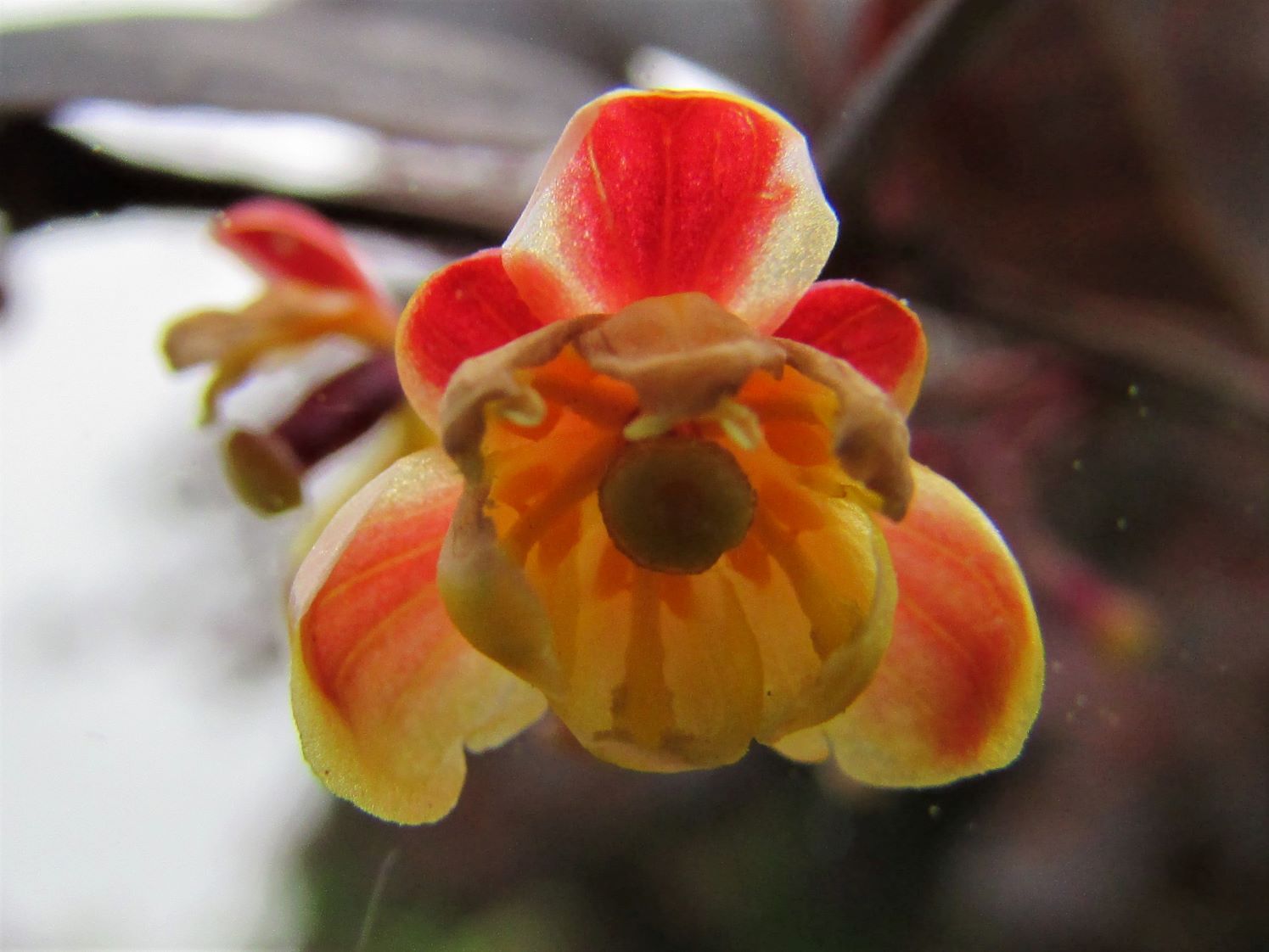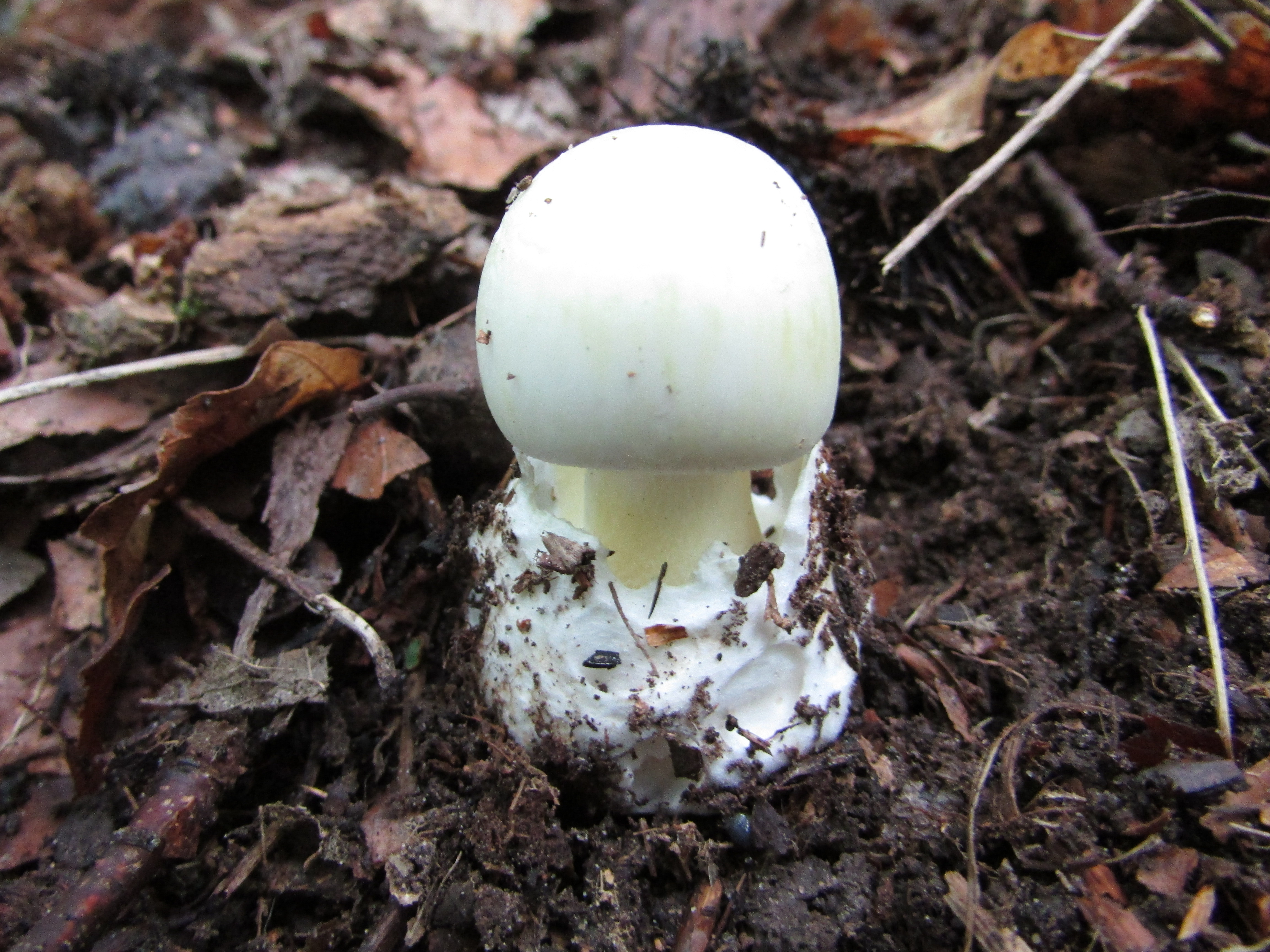 Spetchley Park Estate
Spetchley,
Worcester
WR5 1RS
Follow Cornmill from the A44
Turn Left at The Barns
Follow the road to the car park
We will meet at the car Park