Surrey, Warlingham Autumn Foraging Courses
The woods near Croydon are plentiful in wild food; in fact we think they are some of the best woods we have ever been foraging in. There are a huge variety of edible plants in the south east most of which can be found around the area.
We will meet in Farleigh Common at the Harrow Inn. The course starts there with a 20 minute introduction on what to look for and a brief of the general countryside codes, where they relate to foragers.
After the talk we'll set off on a 2-3 hour walk around the area identifying a selection of different edible and poisonous plants, fruits and mushrooms that we find. We will stop along the way for some of our lovely wild mushroom soup or possibly some elderflower champagne.
Then it's back to the Harrow for a tasty wild food lunch based on what we have found. This will include some tasty treats made from our recent finds, a wild salad we'll pick on the day and a mushroom dish that we'll cook in front of you.
We will email all of you details of all the plants we find to help you remember what you have learnt.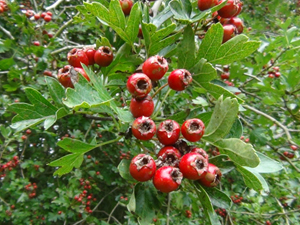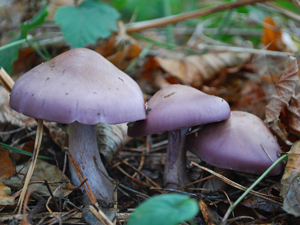 The Harrow Inn
309 Farleigh Road
Warlingham
Surrey
CR6 9EL
Where to meet
At the Harrow Inn.