Surrey, Guildford, Shalford Park Summer Foraging Course
Shalford Park is a beautiful riverside park on the outskirts of Guildford, running along the River Wey. It can be easily reached from Woking, Farnborough, Farnham, Leatherhead, Aldershot and Weybridge.
With a mixture of open grassland and riverside this beautiful park is the perfect place for a diverse range of edible wild foods to flourish.
The course starts with a short introduction on what to look for and a brief of the general countryside codes, where they relate to foragers.
Then we'll set off on a roughly 2.5 hour walk around the park, teaching you how to identify the different plants, flowers, fruits and mushrooms that we find.
There will be a break along the way for some homemade refreshments such as our lovely wild food soup or elderflower champagne.
After the walk we will end the day with a tasty wild food lunch based on what we have found. This will include some treats made from our recent finds and a wild salad that we will pick on the day.
After the course we will email you a list of everything we talk about on the day; to help you remember what you have learnt.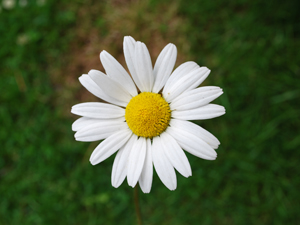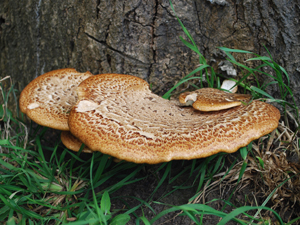 Shalford Park Car Park
Shalford Road
Guildford
Surrey
GU4 8AA
At the Shalford Park Car Park.
The meeting point is about a mile walk from Guildford train station.