Oxfordshire, Cowleaze Wood Autumn Foraging Courses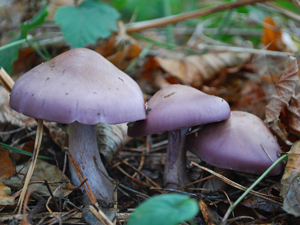 Cowleaze Wood is a small woodland made up mostly of Larch, Beech and Oak trees which makes it perfect for Autumn foraging. Set on the edge of the Chiltern Hills AONB this beautiful wood is within easy reach of High Wycombe, Reading, Aylesbury, Oxford, Maidenhead and even Slough.
We'll be meeting at the grass area at the end of the car park at 12pm for a short introduction on what to look for and a brief of the general countryside codes, where they relate to foragers.
After the talk we'll set off for a roughly 2.5 hour walk identifying the different edible and poisonous plants, fruits and mushrooms that we find. There will be breaks along the way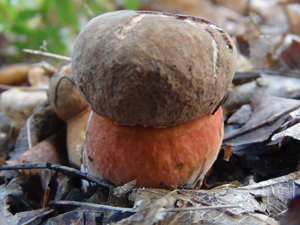 for some lovely homemade refreshments such as our wild mushroom soup or elderflower champagne.
We will finish the day off with a light wild food lunch based on what we have found. This will include some tasty treats made from our recent finds, a wild salad that we will pick on the day and hopefully some creamy wild mushroom pasta.
After the course, we will email you the details of the plants and mushrooms we find to help you to remember what you have learnt.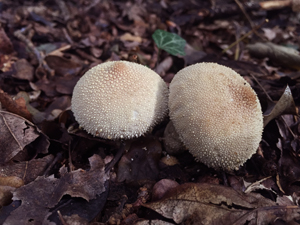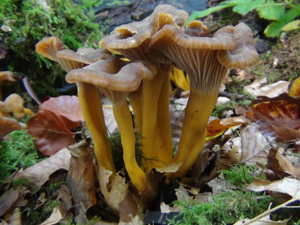 Cowleaze Wood Car Park
Lewknor
Watlington
Oxfordshire
OX49 5HX
Where to meet
Turn into the Cowleaze Wood car park, then turn left and find a parking space. We'll meet at the grass area at the end of the car park.