Hampshire, New Forest Spring Foraging Courses
There are not many better places around than the New Forest to learn about the wonderful wild foods available in the UK. These courses will be held near Ringwood and are within easy reach of Salisbury, Southampton, Bournemouth and Poole.
We will meet at the Red Shoot Inn, the course starts there with a short introduction on what to look for and a brief of the general countryside codes, where they relate to foragers. Drinks are available from the pub.
Then we'll set off on a roughly 2.5 hour walk around the area, teaching you how to identify the different edible and poisonous Spring shoots, plants, flowers and hopefully mushrooms that we find.
We will stop along the way for some homemade refreshments such as our lovely hogweed and wild garlic soup.
Then it's back to the Red Shoot for a wild food lunch based on what we have found. This will include some treats made from our recent finds, a wild salad that we will pick on the day and possibly even some wild garlic pesto.
After the course we will email you a list of everything we talk about on the day; to help you remember what you have learnt.
In autumn 2016, the Forestry Commission launched a new campaign to highlight the importance of the New Forest fungi and to appeal to people to support a "no-picking" code on the Site of Special scientific interest (SSSI). They have given us permission to lead educational events only, so as a group we will not be picking anything to take home. We will pick sparingly for identification purposes and the meal at the end only.
Please observe their voluntary ban on picking mushrooms at all other times that you are in the forest.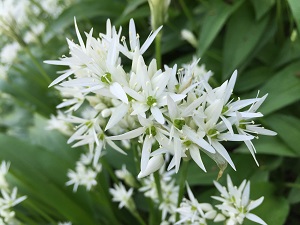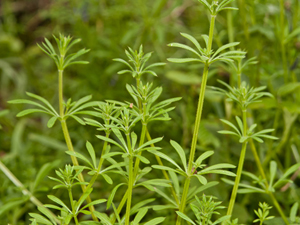 The Red Shoot
Toms Lane
Linwood
Ringwood
Hampshire
BH24 3QT