Lake District, Dalemain Mansion Spring Foraging Courses
Dalemain is one of the most beautiful and impressive stately houses in the north west of England, and is  part of the UNESCO world heritage site.
Situated in the heart of the Lake District, Dalemain is only 3 miles from Penrith, 2 miles from Lake Ullswater and the lake steamers, 6 miles from the Caldbeck Fells and is very close to the Pennines and the mountains of the English Lakes. 
The name Dalemain means 'manor in the valley' and there has been a settlement in its position since the time of the Saxons. The first recorded mention of a building on this site, is of a fortified pele tower in the reign of Henry II.
Dalemain is the centre of the world for Marmalade. Jane Hasell-McCosh founded the World's Original Marmalade Awards to celebrate her love for this orange preserve, with entries all over the world including Japan, Australia, South Korea, India and the Czech Republic. Visitors to Dalemain's shop can taste a selection of marmalades that have been officially named the finest in the world, as well as Dalemain's own range, which includes a 17th century recipe from the Dalemain archives.
Our course starts with a short introduction on what to look for, a talk about our Foraging Code and a brief summary of the Countryside Act, where it relates to foraging.
Then we'll set off on a roughly 2.5 hour, slow-paced walk around the grounds, teaching you how to identify the different plants, flowers, fruits and mushrooms that we find.
There will be a break along the way for some homemade refreshments such as our lovely wild mushroom soup, elderflower champagne or fruit leathers.
After the walk we will end the day with a tasty wild food lunch based on what we have found. Our food is seasonal, so what we make depends on the recent weather and what is around at that time of year. In spring we will be making use of the fresh wild greens and in autumn the array of tasty wild mushrooms that the estate has to offer.
After the course we will email you a list of everything we talk about on the day; to help you remember what you have learnt.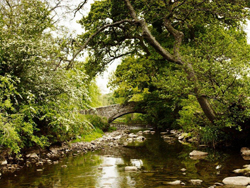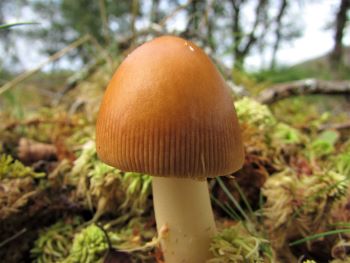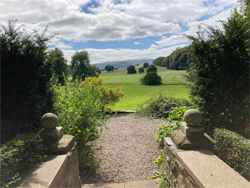 Dalemain Historic House & Gardens
Penrith
Cumbria
CA11 0HB