Hampshire, Andover Foraging Courses
The meeting place for this course is the home of Food By Aneke . We will meet at Lavender cottage which also provides air BnB Accommodation.
The course starts there with a short introduction on what to look for, our foraging code and a brief of the Countryside Act, where it relates to foraging. This will be accompanied by a complimentary glass of  Lavender cottage Apple juice from their orchard.
Then we'll set off on a roughly 2.5 hour walk around the area, teaching you how to identify the different plants, flowers, fruits and mushrooms that we find.
We will stop along the way for some seasonal homemade refreshments such as our lovely hogweed and wild garlic soup, elderflower champagne or fruit leathers.
After the walk we will end the day with a tasty wild food lunch based on what we have found.
All of our food is seasonal so what we make depends on recent weather and what is around at that time of year. In spring we will be making use of the fresh wild greens and in autumn the array of tasty wild mushrooms that the area has to offer, and with a bit of help from Aneke this meals promises a little more than normal 🙂
After the course we will email you a list of everything we talk about on the day; to help you remember what you have learnt.
We recommend that you bring a camera, a notepad and pen, and that you dress appropriately for the weather. It also helps us if you bring your own cups for the walk, and plates and cuttlery for the meal at the end.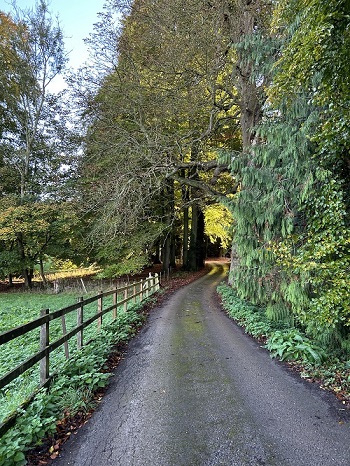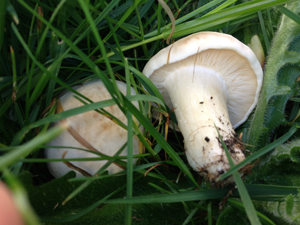 Lavender Cottage,
Appleshaw,
Andover,
Hampshire,
SP11 9AA