Cumbria, Bitts Park Spring Foraging Courses
Bitts Park is a fantastic riverside park located in Carlisle, Cumbria. It was the very first public park to be established in Carlisle and some of the paths date back to 1818. Hadrian's Wall National Trail runs along the riverside boundary of the park. The Park is also located next door to Carlisle Castle, the history of which dates back to AD 72.
The Park is located only 800 meters away from Carlisle city centre, which makes it incredibly easy to travel to, with great transport links. 
You can expect to find some forager's favourites, like Wild Garlic, Hogweed, Sweet Cicely and Elderflower. 
The course starts there with a short introduction on what to look for, our foraging code and a brief of the Countryside Act, where it relates to foraging.
Then we'll set off on a roughly 2.5 hour walk around the grounds, teaching you how to identify the different edible and poisonous plants, flowers, fruits and mushrooms that we find.
We will stop along the way for some seasonal homemade refreshments such as our lovely hogweed and wild garlic soup, elderflower champagne or fruit leathers.
We will finish the day off with a tasty wild food lunch, based on what we have found. All of our food is seasonal, so what we make depends on recent weather and what is around at that time of year. In Spring we will be making use of the fresh wild greens and in Summer the wild berries and mushrooms.
After the course, we will email you a list of everything we talk about on the day to help you to remember what you have learnt.
This course is all outdoors, so please dress appropriately for the weather. Please read the full directions below for the meeting point.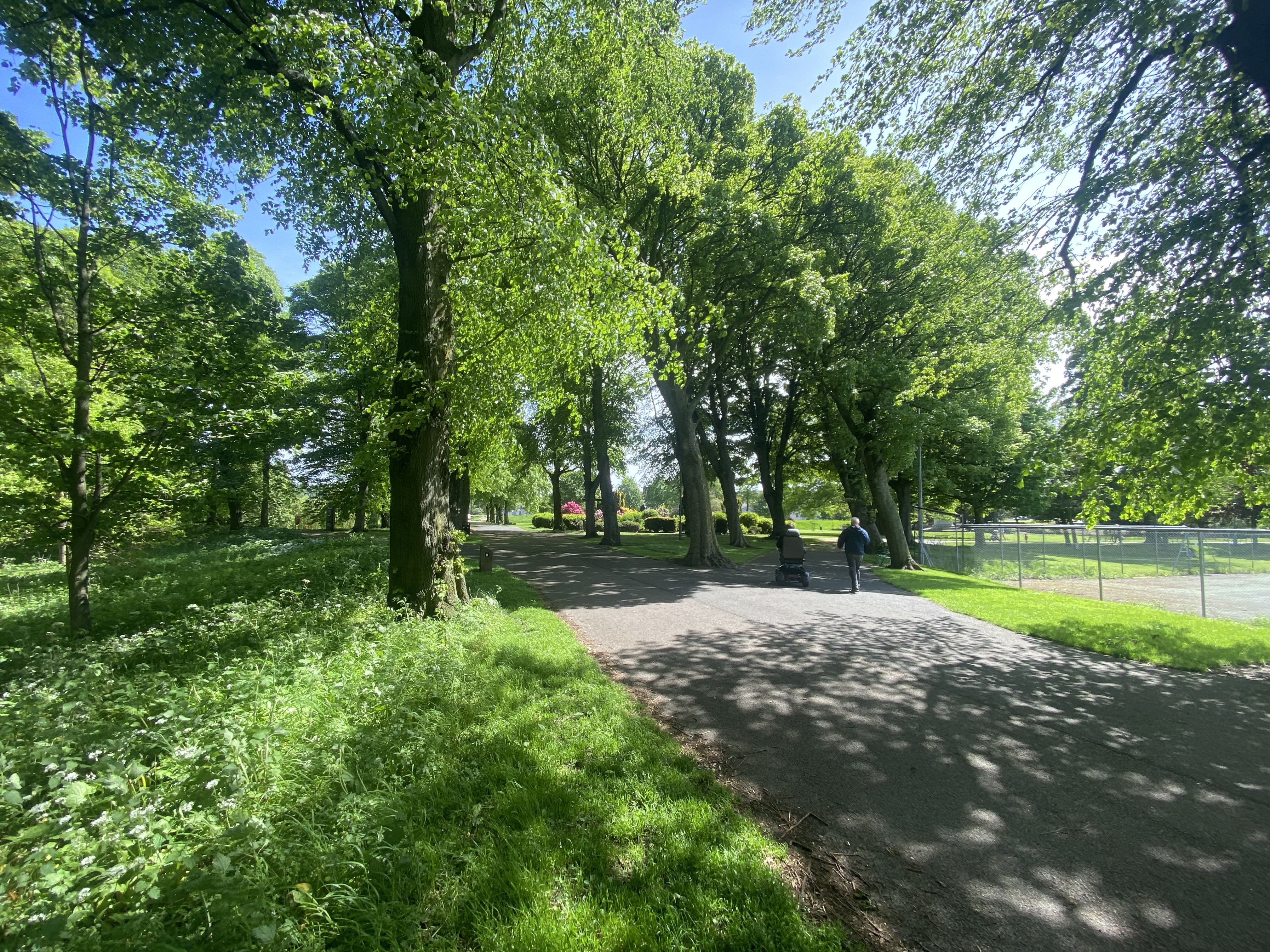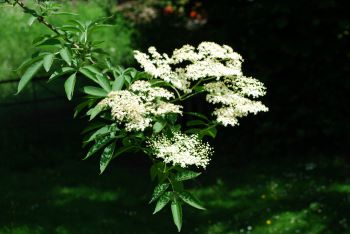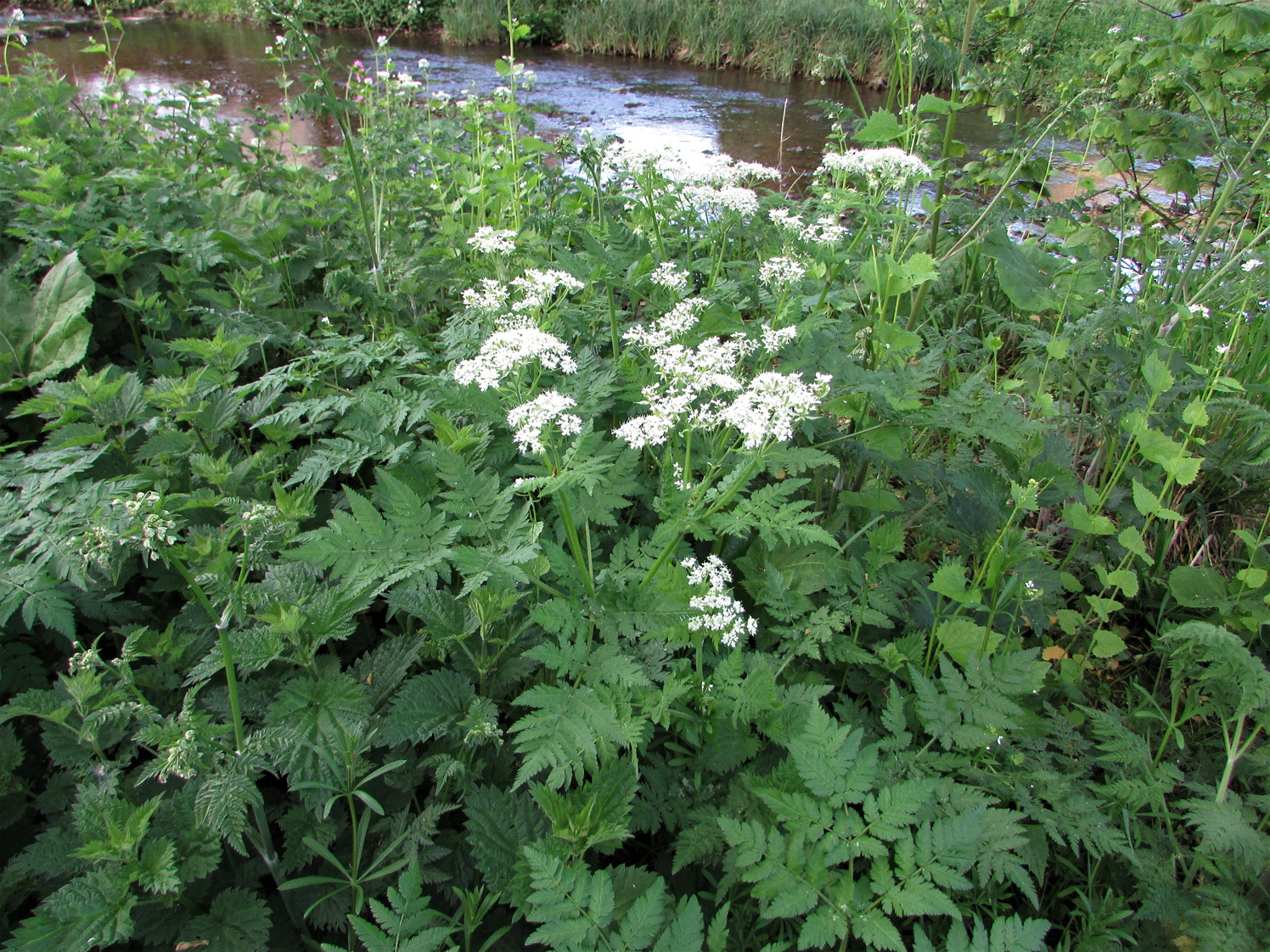 Bitts Park
Carlisle
Cumbria
CA3 8UZ