Buckinghamshire, Milton Keynes, Shenley Wood Foraging Courses
These courses will take place in Shenley Wood, a semi-natural ancient woodland mostly consists of Ash, Oak and Hazel. During the autumn months we expect to find a range of edible mushrooms.
Located on the outskirts of Milton Keynes, these courses are within an hour's reach of Northampton, Bedford, Luton, Aylesbury, Buckingham, Bicester, Stevenage, Hemel Hempstead and Watford.
The course starts with a short introduction on what to look for, our foraging code and a brief of the Countryside Act, where it relates to foraging.
Then we'll set off on a roughly 2.5 hour walk around the wood, teaching you how to identify the different edible and poisonous plants, fruits and mushrooms that we find.
We will stop along the way for some tasty homemade refreshments such as our wild mushroom soup, elderflower champagne or fruit leathers.
We will finish the day off with a light wild food lunch based on what we have found. All of our food is seasonal so what we make depends on recent weather and what is around at that time of year. In autumn this will usually include some tasty treats made from our recent finds, a wild salad that we will pick on the day and creamy wild mushroom pasta.
After the course we will email you a list of everything we talk about on the day; to help you remember what you have learnt.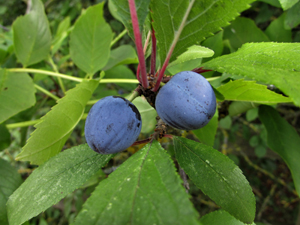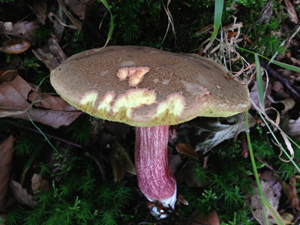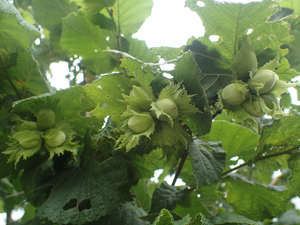 Shenley Wood Car Park
Merlewood Drive
Milton Keynes
Buckinghamshire
MK5 6AA
At the car park on Merlewood Drive.