Monkton Wyld, Dorset Autumn Foraging Course
5th October 2018
This coming Autumn, we are looking forward to running another foraging course at the magical Monkton Wyld Court .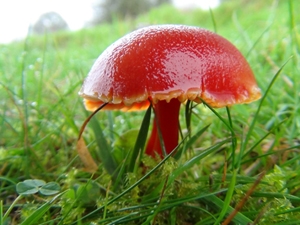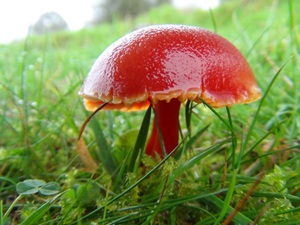 This stunning 19th Century Neo-Gothic country house in Dorset is within walking distance of Lyme Regis, Charmouth and Dorset's famous Jurassic coast. Located in a secluded valley, this idyllic venue also offers a wide variety of eco based courses and accommodation throughout the year.
The cost of this course includes a Friday night stay, an organic dinner provided by Monkton Wyld Court and breakfast the following morning, prior to the commencement of the course. Marlow of Wild Food UK will join you on Friday evening, to give an introductory talk on foraging and what you should be hoping to find during your course the next day.
After breakfast on Saturday you will head off around the grounds and local area, learning how to identify the different edible and poisonous plants, fruits and mushrooms that you find.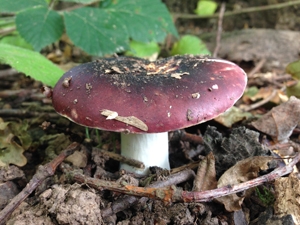 We will bring along some homemade refreshments for you to try such as our lovely hogweed and wild garlic soup. There will also be a break for a Wild Food inspired lunch around about 1pm.
Our day of foraging instruction will finish at approximately 3pm, leaving you with some free time to yourselves to explore further, or even book yourselves another night's dinner and accommodation.
(Please note; Saturday night stay with dinner is not included in the price. Please arrange this with Monkton Wyld Court directly).
After the course, we will email you a list of the plants and mushrooms that we talked about on the day, to help you to remember what you have learnt.
To book your place on this course please call Monkton Wyld Court on 01297 560342, email [email protected] or book online here.
Friday 4th October at 6pm – Saturday 5th October at 3pm