Worcester, Gloucester, Cheltenham Spring Foraging Courses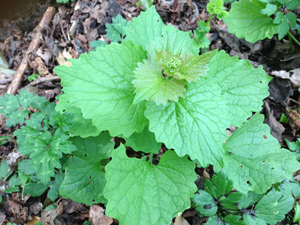 We're coming back to The Star 🙂 near Worcester, in the beautiful countryside around Ashton Under Hill. We've enjoyed running courses there for 3 years now as there is always plenty to find.
These Spring Foraging Courses start with an introduction to foraging and the general codes and practices plus a brief on the countryside act where it relates to foragers. This will take place at the Star, starting at 12pm
Then we will set off for roughly a 2.5 hour walk around the woods, hills, fields and hedgerows in the area discussing what we find.
This course is a simple foraging walk where we hope to be able to identify a selection of  edible and poisonous wild plants and mushrooms.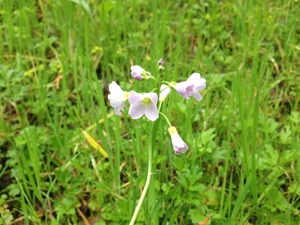 We'll stop for some lovely home made wild food soup somewhere along the way, and then make a light wild food based lunch based on what we find when we get back to The Star.
The Star is a lovely friendly country pub, in idyllic surroundings so we hope you can come and help us enjoy the day there.
After the walk we will email all of you details of all the plants and mushrooms we find to help you remember what you have learnt.
The available dates for this course are below. Please click on more details to book your place.