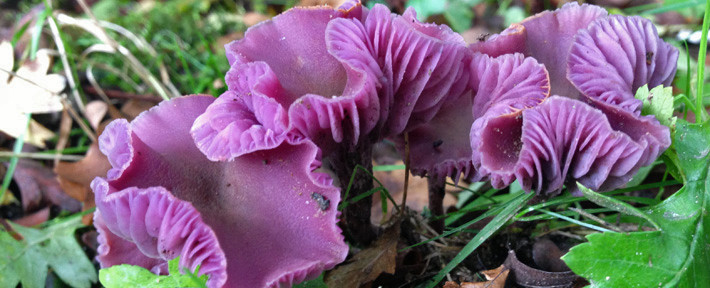 Edinburgh (Penicuik) Summer Foraging Courses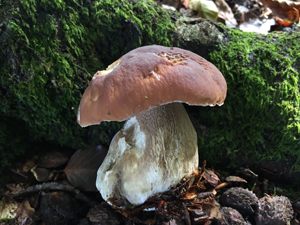 This course is a simple foraging walk where we will identify a selection of edible Summer plants, mushrooms, flowers and fruits. We're excited to be coming back here as our courses here last year were some of the most fungi packed courses of the season.
These Summer Foraging Courses are within easy reach of Edinburgh, less than 10 miles from the centre of Scotland's beautiful Capital, and less than 5 miles from the A270 ring road south of the City.  The venue we have found is in Penicuik on the edge of the wonderfully picturesque Pentland Hills.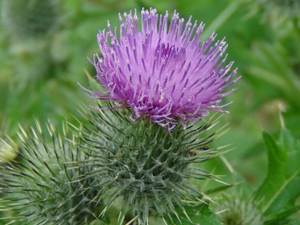 We'll be meeting at The Flotterstone Inn, a lovely welcoming little country pub with interesting walks in every direction. The course will start there at 12pm with a 30 minute introduction on how to forage safely and sustainably, and a brief of the general countryside codes where they relate to foragers.
We will then set off for a slow walk around the area taking in some woods, hedgerows and fields and identifying what we find. We'll stop for some tasty wild food treats along the way, including some wild food soup, fruit leathers and some elderflower champagne.
After the walk we'll head back to the pub after roughly a 2.5 hour walk, and depending on what we have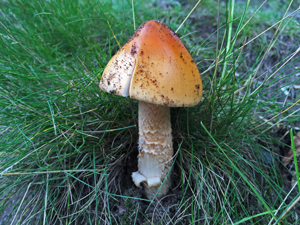 found we might get to cook our finds in the pub beer garden for a light lunch to finish the day off.
These are introductory courses but we still always expect to talk about and identify more than thirty edible wild species including plants, mushrooms, flowers and berries; plus obviously the poisonous ones to avoid!
After the walk we will email all of you details of all the plants we find to help you remember what you have learnt.
The available dates for this course are below. Please click on more details to book your place.