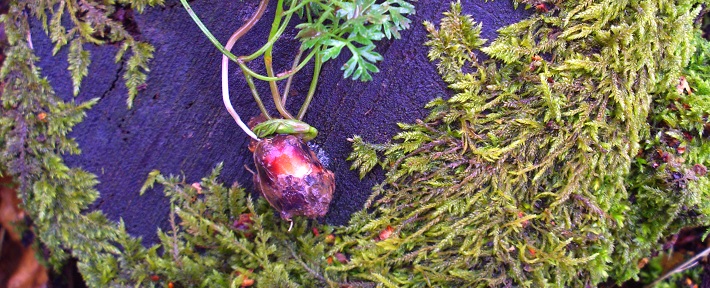 Burford House, Tenbury, Ludlow Spring Foraging Courses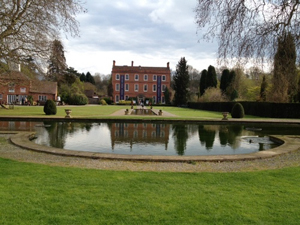 This course is a simple foraging walk where we will be able to identify a selection of edible plants and flowers, plus hopefully some edible Spring mushrooms.
We will meet outside the cafe at Burford House, Tenbury Wells at 12pm.
Built in 1728 this beautiful building and it's gardens have been open to the public since 1958. At one point in the garden is the spot where the three counties of Worcestershire, Herefordshire and Shropshire meet.
The course  starts there with a 20 minute introduction on what to look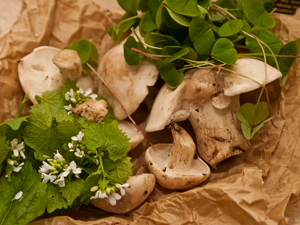 for and a brief of the general countryside codes where they relate to foragers.
We will then set off for a slow walk around the grounds beside the beautiful river Teme taking in the riverside, some woods, hedgerows and fields we'll then walk across to St. Mary's Church. We'll stop along the way for some lovely home made wild food soup, and possibly some other wild food based treats :).
After roughly a 2.5 hour walk we'll head back to Burford House where we'll discuss, cook and taste what we have found then enjoy a lovely wild food based lunch.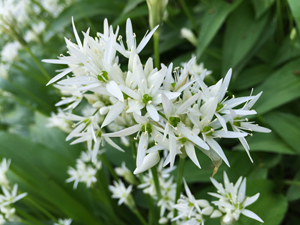 The countryside around Shropshire, Herefordshire and Worcestershire is both beautiful and rich in wild edible plants and fungi and with the entire area being criss-crossed with footpaths and rights of way, access to these abundant free foods is not difficult.
These are introductory courses but we still always expect to talk about and identify more than twenty edible species and some poisonous ones to avoid.
After the walk we will email all of you details of all the plants we find to help you remember what you have learnt.
The available dates for this course are below. Please click on more details to book your place.