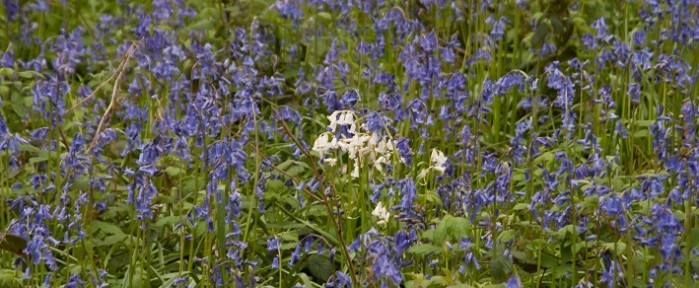 Buy Gift Vouchers
Map Unavailable
Date/Time
Date(s) - 01/11/2013 - 31/12/2025
12:00 pm - 3:30 pm
Our foraging courses are not always the same price so please check the prices of our current courses in the area you expect your friend to be booking, before selecting your voucher or vouchers from the list below.
Generally Spring Courses are £35 and Autumn Courses are £40. Cardiff, The New Forest and Horsell Common all have individual pricing.
Once you have purchased your gift voucher we will email you to find out what message you would like us to personalise it with.
We'll then create the voucher and send it to you by email in a nice printable format.
Please ensure you add your phone number to the booking in case of any issues.
IF YOU HAVE ANY TROUBLE BOOKING THEN PLEASE EMAIL admin@wildfooduk.com OR CALL 01584 711 646
OUR LOST PASSWORD SYSTEM DOES NOT SEEM TO BE OPERATING CORRECTLY AT THE MOMENT
Bookings